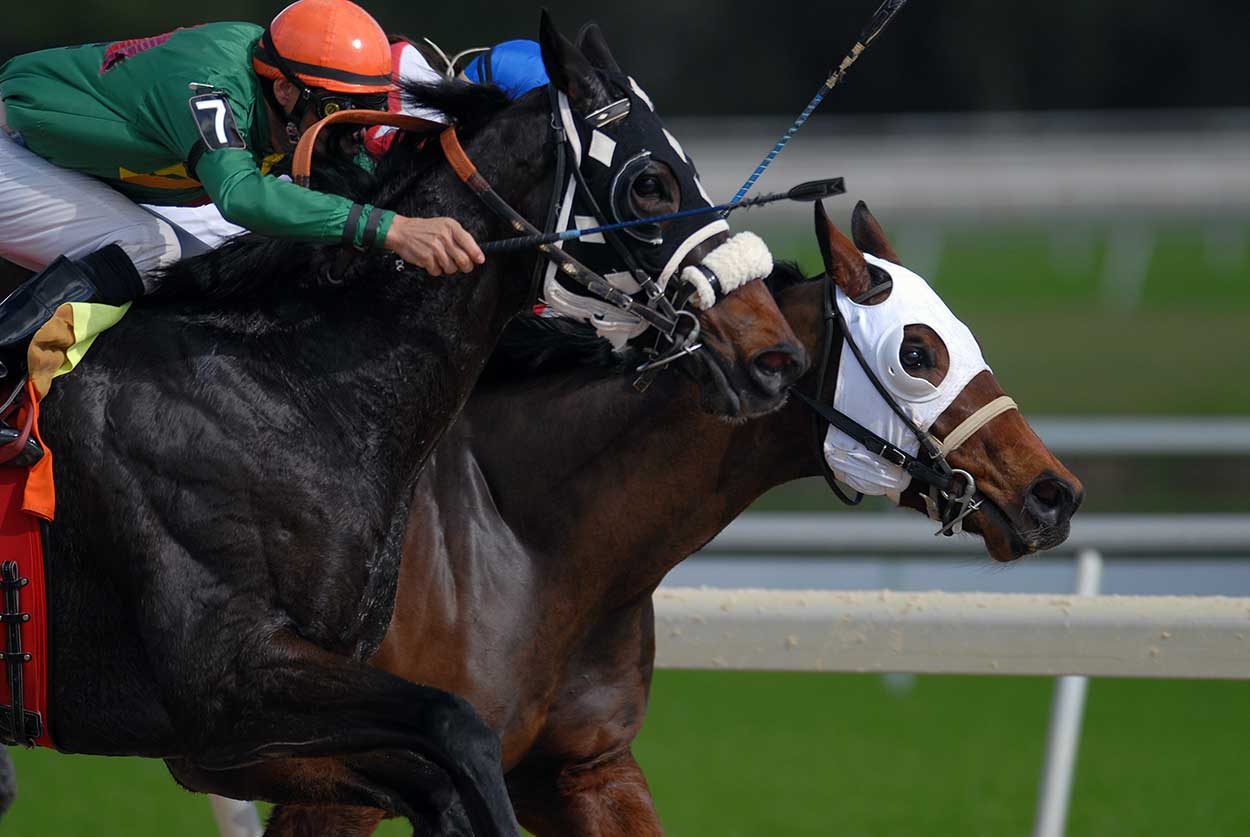 I don't have to tell you that it's been a rough few months for everyone. But it does seem that things are very slowly starting to get back to some semblance of normality.
And the recent announcement that top-level sport is slowly coming back must have come as good news to many,
Along with football, horse racing is one of the sports kicking back into gear and horse racing enthusiasts all over the country will be pleased to see Royal Ascot starting on Tuesday 16th June with the first race being the Queen Anne Stakes.
What about a flutter?
Personally speaking, I only have the occasional flutter on football (which I like to think I know a wee bit about). And for a bit of fun, I will bet on big race days such as The Grand National, Cheltenham and Ascot.
To be quite honest I don't have the horse racing know how to even begin to start picking winners. I have tended in the past simply to use the old technique of watching the horses in the paddock and seeing which one I like the look of, or seeing which one looked particularly perky.
Of course, the 'housewife's' choice is a famous method of picking a horse whose name may be associated with current events. The prime example of this being when 'Party Politics' won the national in the election year of 1992.
That's why if I was going to have a flutter, I'd look out for some Ascot tips from experts who follow the form and have their ear to the ground when it comes to betting on the gee-gees. Many bookmakers including Paddy Power, Bet365 and BetWay are also currently running special offers and free bets as the racing season gets warmed up.
Other sites will also have a selection of Today's Horse Racing Tips including best options on doubles, trebles and outsiders. Look out for reputable tipsters who follow the form and sound like they know the sport rather than random tipsters on Twitter, of which there are many!
What's so special about Royal Ascot?
Royal Ascot is one of the most prestigious horse racing events in the world and has had close associations with the Royal Family dating back to 1711 when the Ascot Racecourse was founded by Queen Anne.
The event has been a favourite of Royals down the years with the Queen Mother being a huge fan.
The Queen's horses have won several races at Ascot and traditionally, each race day has started with The Royal Procession when the Queen and other royals arrive in carriages. Although for obvious reasons, this will not be happening in 2020.
The names of Ascot races all have Royal connections, such as 'St James's Palace Stakes', 'Duke of Cambridge Stakes' and 'The Queen's Vase'.
Traditionally, Ascot is an opportunity for many to dress in their finest clothes. The gentlemen in their top hats and tails and the ladies in their finery are some of the key spectacles that make Ascot such a unique and world-renowned event.
Incidentally, the prize money for this year's event has been effectively halved to £3.68m, also due to this year's unprecedented events.
Please remember to gamble responsibly.
This is a collaborative post.