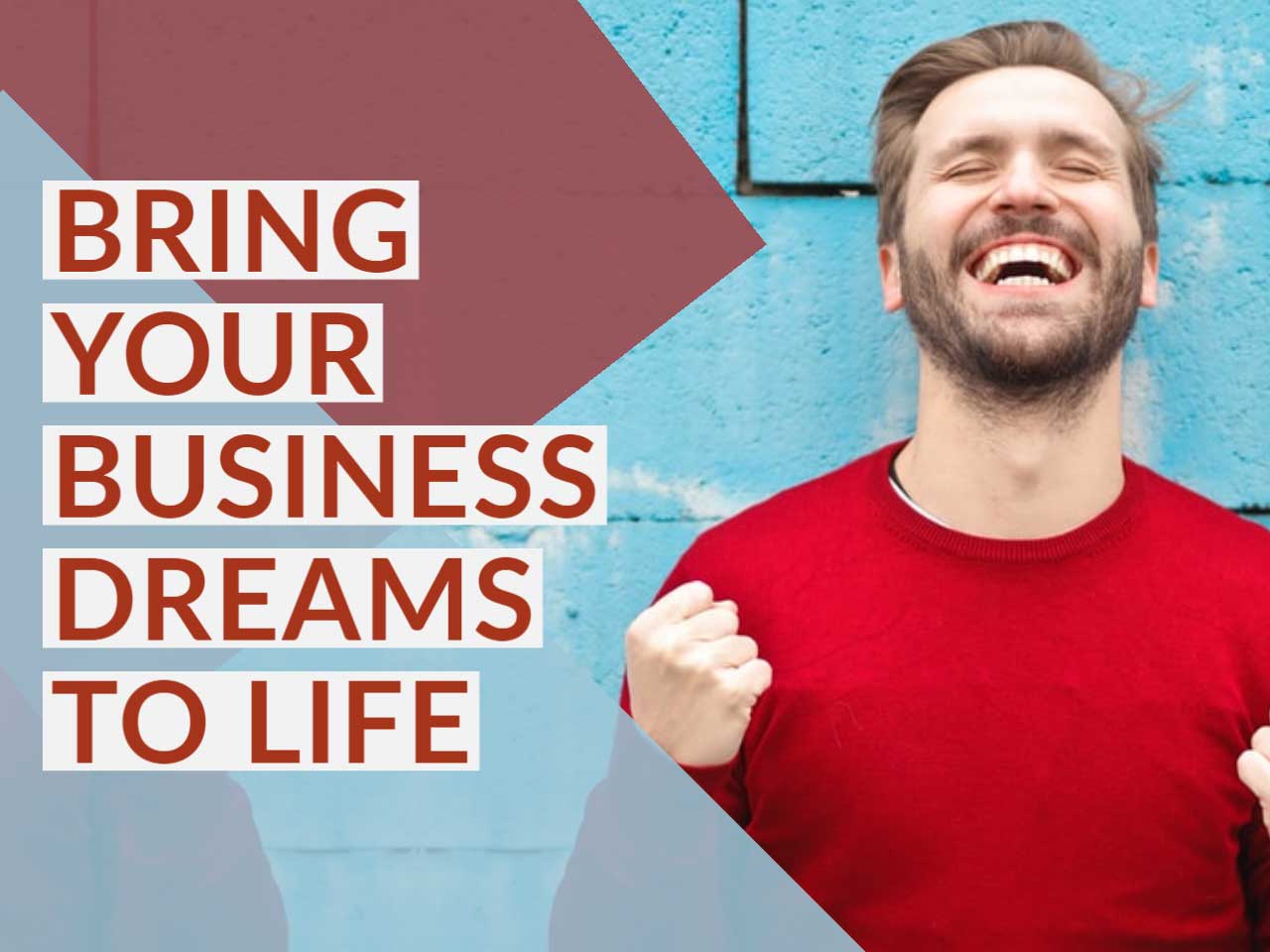 Bring your business dreams to life with these effective funding ideas
Every business idea starts as a little seed. If you plant it and nurture it enough, it should grow into a successful, fully bloomed business. Sadly, for many business seedlings, it's difficult to fund the nurturing side of things, which means many great business ideas and start-ups wither away and fall at the wayside.
However, it doesn't have to be this way. You'll face many challenges as a small business owner, the biggest one being your initial funding, but with some creative thinking and careful planning, you'll be able to nurture your business into what you've always dreamt of.
So, read on to bring your business ideas to life with these effective funding ideas.
Use your savings
It sounds strange, but many budding entrepreneurs are wary of using their personal savings to fund their business ideas. If you're serious about being a successful business owner, then it's something you should consider. Pull together your savings accounts and ISA to see how far you could potentially take your business. For more information on savings check out these ISAs from Wealthify. It could be enough to get your fledgeling idea off the ground.
Family finance
Are your family supportive of your business idea? Do they have the cash to spare? If they're behind you every step of the way, then they may be willing to fund your business idea and help you get started. If you need to convince your family into investing, it's no big thing. Consider putting together a serious business plan, discussing your projections and your plans, the funding you'll need and when you expect to be able to pay it back.
Of course, you can always have an official contract or loan drafted up to ensure both sides of the investment are happy and protected.
Your bank overdraft
Of course, you should only use a bank overdraft if you know you can afford to and pay it back every month. Do some research into the best interest rates before you make any commitments. And again, only do this is you can afford to do so.
Save your own money
Ok, so it might be painstakingly slow, but if money is tight and you're living on a tight budget then simply saving your money could give you the financial platform you need to get going. Start including your business savings into your monthly budget and try to save money where you can. Avoid those expensive coffee shop drinks, shop at cheaper supermarkets and stop going out as much. Anything you save can be instantly transferred to your business account.
Sell the stuff you don't need
We all have too much stuff and if your home is filled with clutter, you could be sitting on a goldmine. Selling your unwanted items on eBay and other online selling sites could provide the vital boost that your business fund needs. Check out some online tips on how to successfully sell items online.
Final thoughts…
If your business idea seems more like a pipedream right now, don't despair, just keep saving. You'll get there eventually.