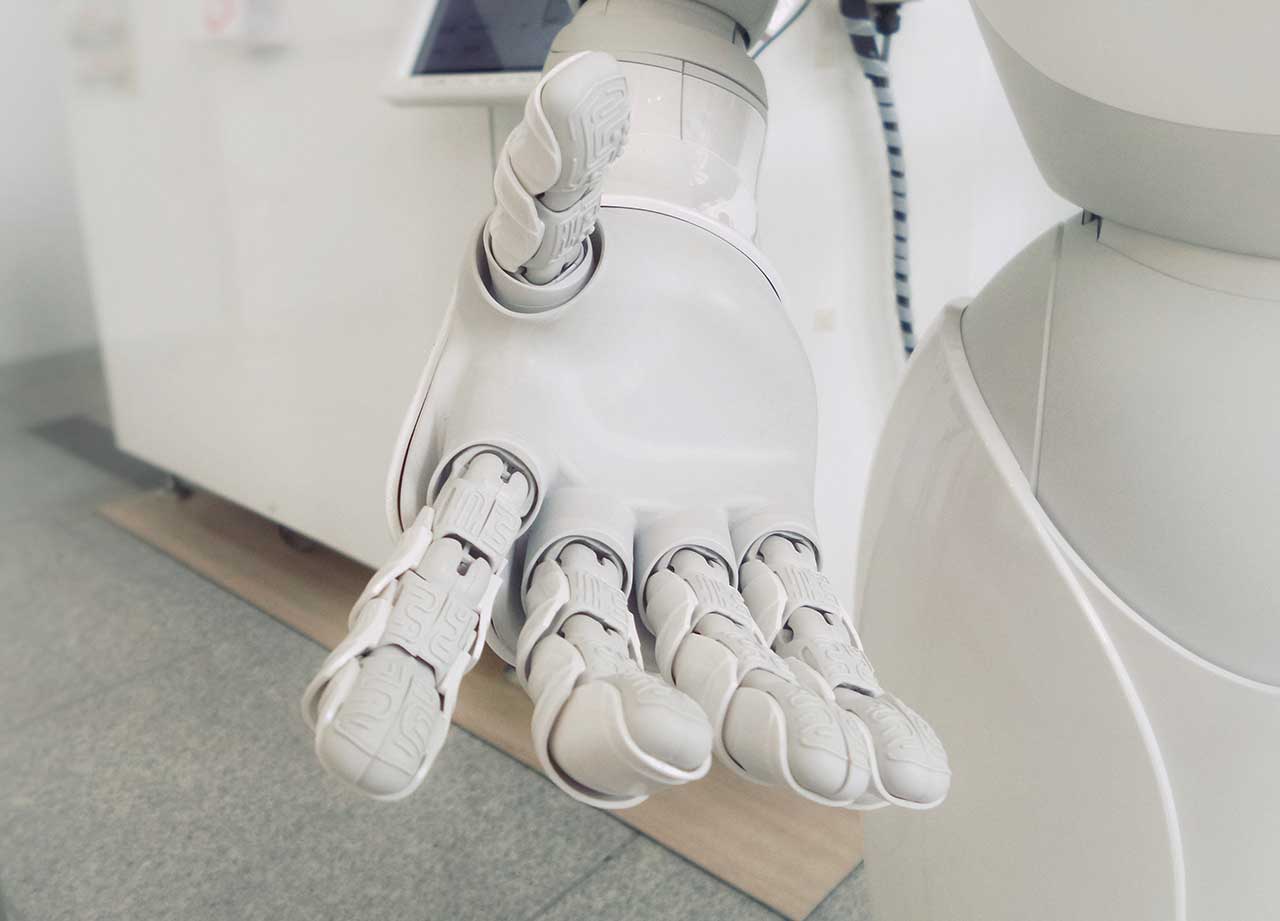 Covid-19 and the Rise of the Robots. How the Crisis is Increasing Usage of AI.
When historians look back on 2020, one issue above all others will dominate.
Coronavirus or Covid-19 has cast a shadow over a year like nothing else in recent history.
The scars will no doubt remain for a long time, but there may be some positives that can be taken from the pandemic.
The rise of AI (Artificial Intelligence) in dealing with the crisis has seen many innovations that should help health industries care for patients for years to come.
HOW ARTIFICIAL INTELLIGENCE HAS HELPED BATTLE COVID-19
In the UK, the NHS has piloted a scheme where machine learning is used to predict demand for ventilators and intensive care units. As with any trials of this nature, machine learning is only as reliable as the data which has been input by a human. As yet the results of the trial are not yet available.
In Hong Kong, an AI company has used a chemistry AI platform to attempt to target the viral protein which is responsible for the replication of the virus.
Robots
The contagious aspect of Covid-19 has meant that robots have been able to play a key role in combatting the virus.
The very fact that social distancing rules of up to two metres have been enforced almost worldwide means robots are ideal for performing many crucial medical tasks.
Logistics
In hospitals and medical facilities around the world, robots have been helping in delivering food, testing equipment and samples, alleviating pressures on human workers and lessening human interaction between key workers and patients.
Medical Deployment
Hospital robots can also monitor patients and alert doctors if they are needed or relay messages from patient to medical staff.
Robot technologies, as developed at Industrial Vision Systems can also be used to transport patients around hospitals negating the need for hospital porters in some situations.
In China, sanitising robots have helped with the cleaning of hospitals and 'guide robots' have helped patients to navigate their way around hospitals, reducing human contact.
Machine Vision
Vision Guided Drones
As seen at the start of the outbreak in Europe, Italian authorities used vision-guided to patrol areas. The drones were used to take video footage whilst broadcasting safety messages such as instructions to wear facial coverings, keep a safe distance from others or directing pedestrians to return to their homes.
Thermal Imaging Cameras
As high fever is a main symptom of coronavirus, thermal imaging cameras have been utilised in airports throughout the world. And in China, helmets with thermal imaging goggles have been utilised by police to identify people with high temperatures on city streets.
As with many other crises in history, the coronavirus pandemic is encouraging huge innovations in the field of artificial intelligence. Undoubtedly, mankind will benefit from these improvements for many years to come. It is only natural that talk of AI and robots will make many workers fear that their jobs may disappear. But perhaps if change is embraced, then robots and artificial intelligence can help provide better, faster results in the medical arena and point the way to a safer and brighter future for all.