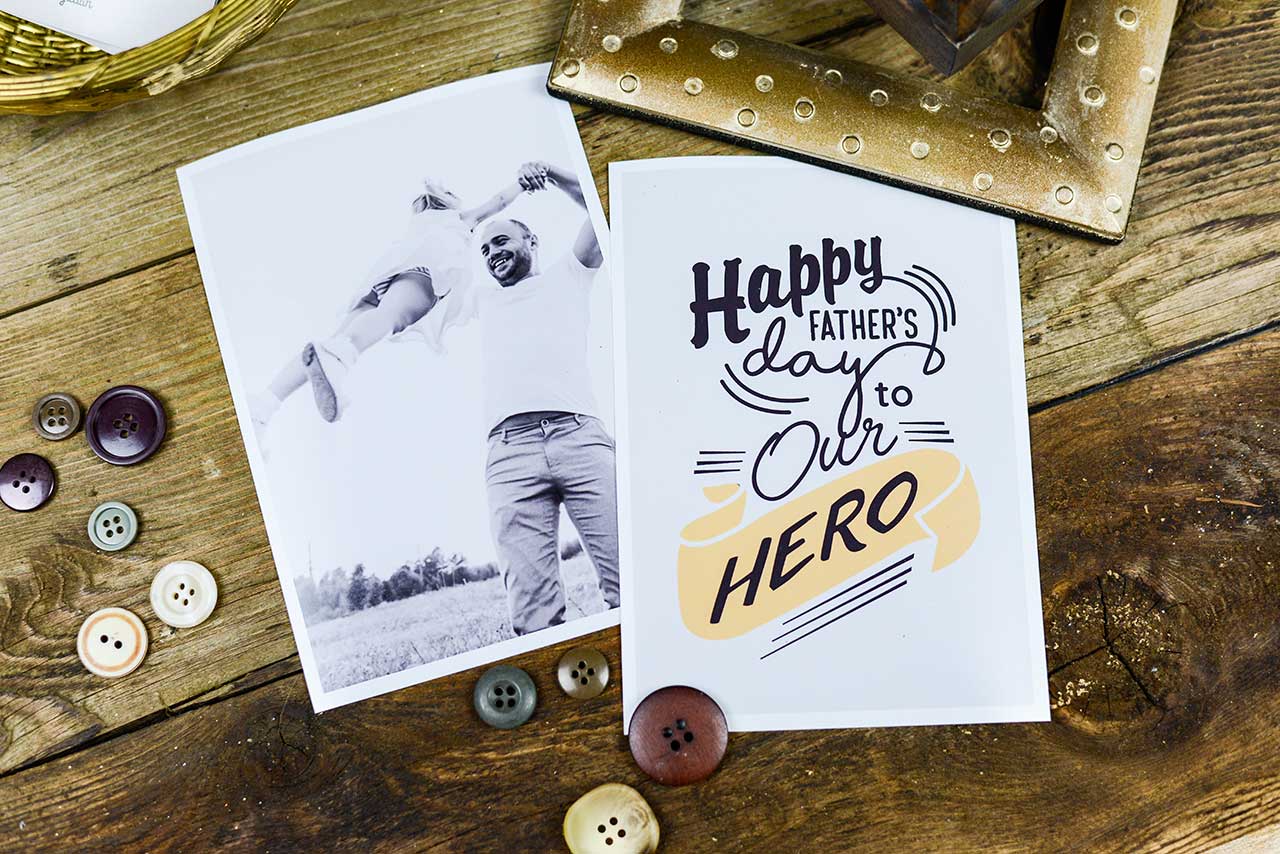 Get Free Fonts to Help You Design a Father's Day Card
This year, Father's Day falls on the 21st of June and rarely has there been a better time to get your creative hat on and, instead of buying a card, design one yourself.
The present state of affairs regarding coronavirus means that many card and trinket shops have been shut. But that shouldn't mean dad doesn't get a fancy card.
Using design software such as Adobe Photoshop or a similar alternative, it's easier than ever to design a professional-looking card that a father will love.
Of course, you will also need access to a printer, and you should purchase some heavyweight paper or card so that the card feels top quality.
Where to begin?
Think of a 'theme' for your card. What does dad like? What are his interests? Golf? Football? Cricket? Music? This can be a good starting point to get the creative juices flowing.
The centrepiece of any greeting card is usually the message itself. And what better way to get that message across than to use a striking font.
Standard fonts that come with computers and packages can usually be quite boring. Nobody can seriously design a snazzy greeting card using Arial, Times New Roman or Comic Sans.
FONT FREEBIES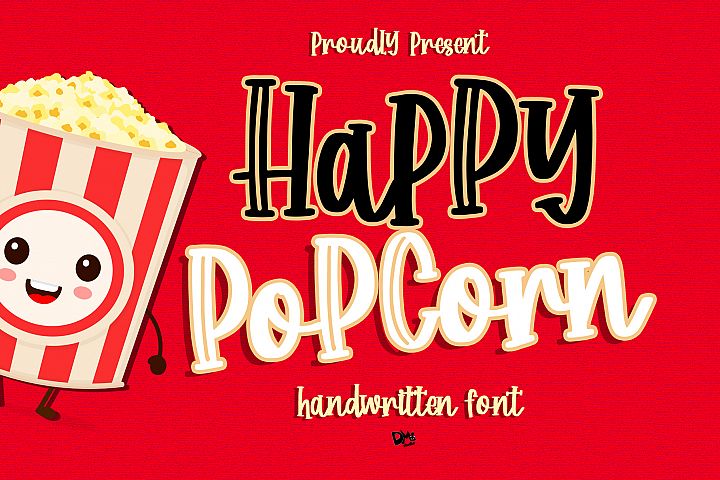 However, there are font freebies widely available that can make your design come to life. Download a wide selection of fonts including serif, sans serif, script, retro, calligraphy and brush styles to suit any design or project. These fonts are 100% free and of the highest quality.
'Happy Popcorn' for example is a quirky hand-written font, perfect for a greeting card message.
'Fruit of Heaven' is a modern, fun font which will look great on a Father's Day card.
TAtTOO FONTS
What if dad has some specialist interests? For example, does he have a particular interest in design or does he have tattoos? In which case how about using some of these great tattoo fonts.
In fact, you name it, it's more than likely that there will be a font to suit a great Fathers Day card and one that will also get you thinking creatively.
Once you've got the front of the card created, you will still need to write an appropriate message inside the card.
Again, Font Bundles will have a font suited to this purpose.
Once you have the card design complete, it's time to go to print!
TIPS FOR PRINTING A FATHER's day card
Some useful tips for printing:
Your document resolution should be at 300 dpi (dots per inch). This means your design will print looking sharp – and not pixelated.
If you can, set your document's colour profile to CMYK (this stands for Cyan, Magenta, Yellow, Black). These are standard colours used in most printers and your printout will more accurately reflect what is on your screen if you select this profile. Many digital design documents may default to RGB (Red, Green, Blue) – but if you can, set it to CMYK.
To cut the card, use a scalpel or craft knife with a steel ruler rather than scissors. It will give you a crisp clean edge.
For the fold, run the craft knife lightly along the card at the correct point. This will give you a super clean fold and will avoid unsightly creases.
I hope this quick guide has been helpful. Your creativity really can be ignited with a great font selection.
This has been a collaborative post.
Photo by Mockaroon on Unsplash