In today's blog, I am going to be talking about online transcription jobs in the UK.
Transcription work can be a great opportunity for anyone who has nimble fingers, a fast typing speed and is looking for home-based work.
So it could be perfect for students, teenagers, and mums (or dads) who have a bit of spare time and have a reasonable amount of experience typing at a reasonable word per minute rate.
Transcription work is also very well suited to introverts who may prefer working on their own who are also self-motivated.
Excellent grammar and spelling skills are also a prerequisite for making a success of this.
This article will cover what you will need to get started in the industry, what equipment you may need and where to look for work.
Experience
Even if you have no previous experience, transcription work could be a good opportunity to work from home using your pc or laptop and making some extra money part-time.
In most cases, you will not have to prove previous transcription experience per se, but you will find it tough if you are not at least very familiar with typing and your keyboard layout.
And if you want to start earning some good money in this field, you are going to have to get your typing speed up pretty fast.
You may have to think fast and use research skills as well in some cases. especially if you are transcribing a very technical subject.
what's involved in a transcription
In nine out of ten jobs, you will receive an audio file from the client or agency.
It will be your job to output this audio file in perfect written English to a Microsoft Word document in most cases, or perhaps a Google Docs document.
what equipment will you need?
Necessary
A laptop or desktop pc
Fast internet connection (for downloading audio files) and communicating with your clients
Headphones (much better than computer speakers)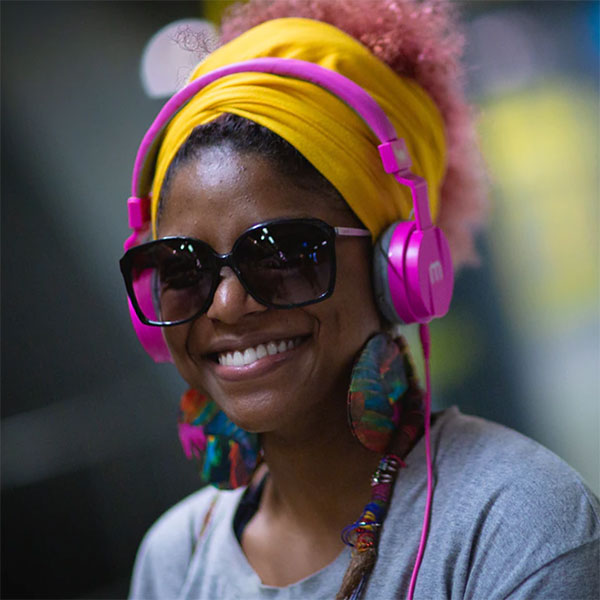 Optional
Transcription software
Foot pedal
Types of transcription jobs
Transcription work generally falls into these main categories.
General transcription work
This is the best place for beginners to start. This could be any subject matter. You could be sent an audio file to transcribe or even have to transcribe youtube videos for vloggers. This field is liable to be the lowest paid as there is no requirement for specialist knowledge.
educational transcription Work
In this field, there is a high demand for transcription services from schools, teachers, universities, professors and students. work can involve transcribing lectures, research, dissertations and more.
It is unlikely that any specialist knowledge would be required to get started.
Legal transcription work (UK)
The legal world has a massive requirement for transcribers. And as you would expect, it would require your work to be of the highest standard in terms of the English language. It would also have to be extremely accurate down to the smallest detail.
As such, it's highly likely that any legal transcription work would require previous experience in this area.
If working gon a legal role, you may have to transcribe the following:
Courtroom proceedings
Witness testimonies
Legal documents
Your punctuation and grammar must be 100% correct and your transcription must be accurate.
You may also have to adhere to court reporters guidelines. And there may also be a minimum number of hours that you must produce per week.
medical transcription work (UK)
Medical transcription, along with its legal counterpart is another field which could require extensive knowledge, prior experience or training.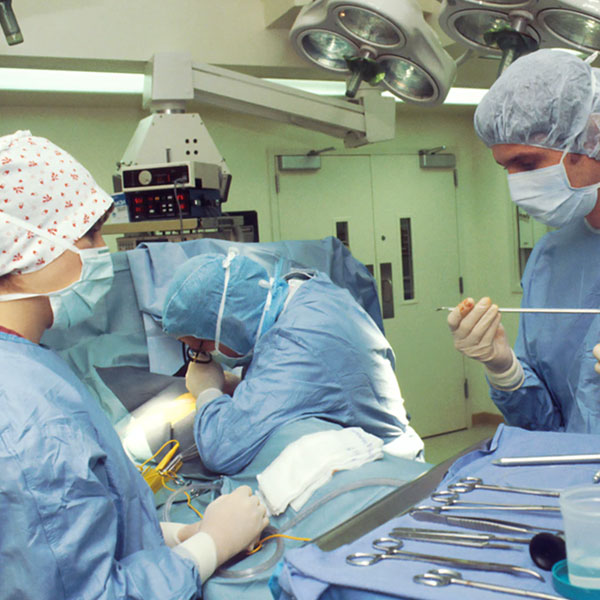 Alongside medical terminology, it's highly likely that you would be required to deal with highly sensitive patient information. So again this is not a role that you would be able to walk right into.
A medical transcription course such as this one can be purchased online if this is a route you want to follow.
If the above sounds like it might be a good fit for you, then how do you go about finding work?
Rev.com
Rev.com is a startup based in San Francisco and claims to offer a flexible work schedule, a choice of hundreds of jobs and weekly payments to its freelancers.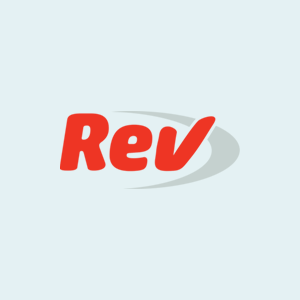 Rev is one of the leaders in the field when it comes to the transcriptions industry. They offer standard transcription services from audio or video to text, video captioning and even subtitling foreign films.
They have also developed a custom made app so that their clients can dictate audio quickly and request transcriptions right away.
If you want to get started as a freelancer with Rev you can contact them through the form here.
Transcribe Me
Transcribe Me claims to offer the best rates in the industry at $15 – $22 per audio hour.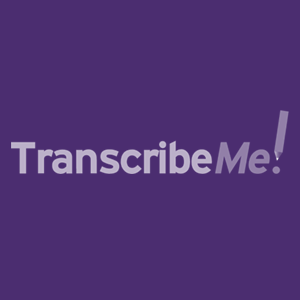 They also claim their top workers earn upwards of $2,000 per month – although the average is $250 per month with medical and legal specialists earning above-average rates.
Transcribe Me makes a big play on its growth and learning opportunities and claims that transcribers can start getting paid work with no prior experience and no upfront investment.
They also have a training team as part of the set-up. Find out more here.
How Do you Get Paid?
You may have noticed the terminology in this article already. Transcribers are paid by the 'audio hour' or 'audio minute'.
This denotes the actual time of the audio file that is provided to the transcriber.
Importantly, it has no bearing on the actual time you will spend transcribing.
So obviously the faster and more efficient you become as a transcriber, the quicker you will earn cash.
As a benchmark figure, Rev.com are currently offering $0.30-$1.10 per audio minute for transcription services.
A captioner can earn slightly more at the lower end of the scale with a figure of $0.54-$1.10 being quoted.
If you are just starting, it's more than likely that your earning potential will be lower.
However, if your typing and transcribing speed improves, and as you gain more experience, it should be possible to increase your earnings.
In Summary
Whilst transcribing may not be for everyone, it may be very well suited to those with fast typing skills, excellent spelling and grammar and good organisational skills.
It's rare that anyone would want to do this sort of work full time, but as a stop-gap or part-time profession, it could be quite rewarding and could earn some spare cash for you.