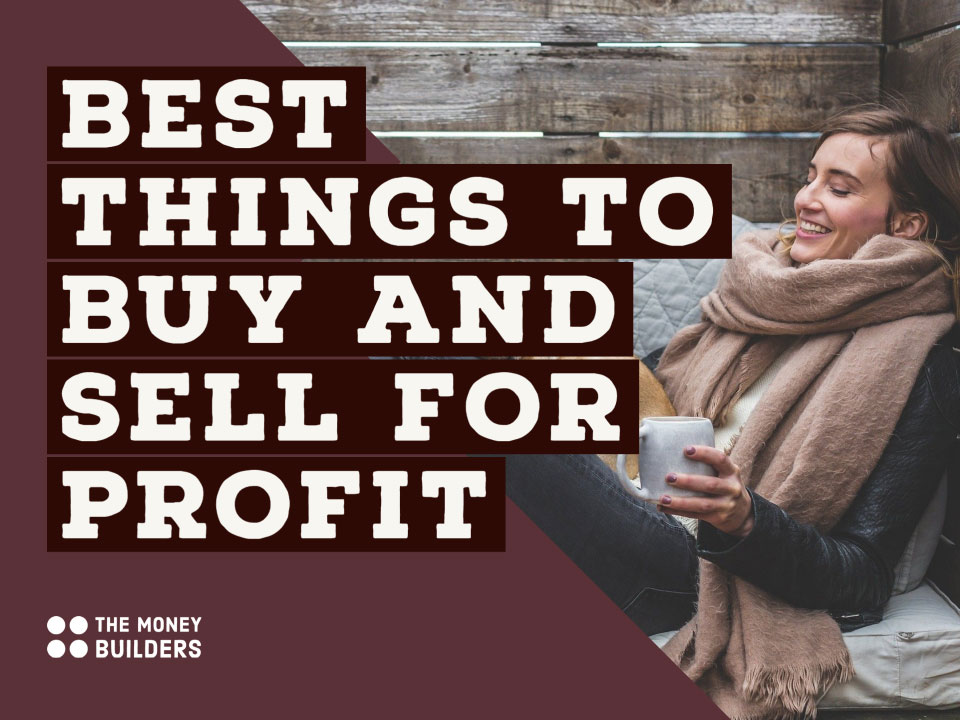 Best Things to Buy and Sell for Profit (UK 2022)
If you're looking for a low-cost and fun way of making some extra money, selling things on eBay could bring in some extra cash. It can also be incredibly fun. Here we have a list of the best things to buy and sell for profit on the web, eBay, Gumtree, or anywhere else.
Imagine rummaging at a local car boot fayre to find a vintage item you could sell on for much more than you paid for it (known as flipping – more on this later).
We also shine the spotlight on the best things to buy and sell for profit on eBay – from building your profile to the right times to sell.
Top Tips for Buying and Selling Toys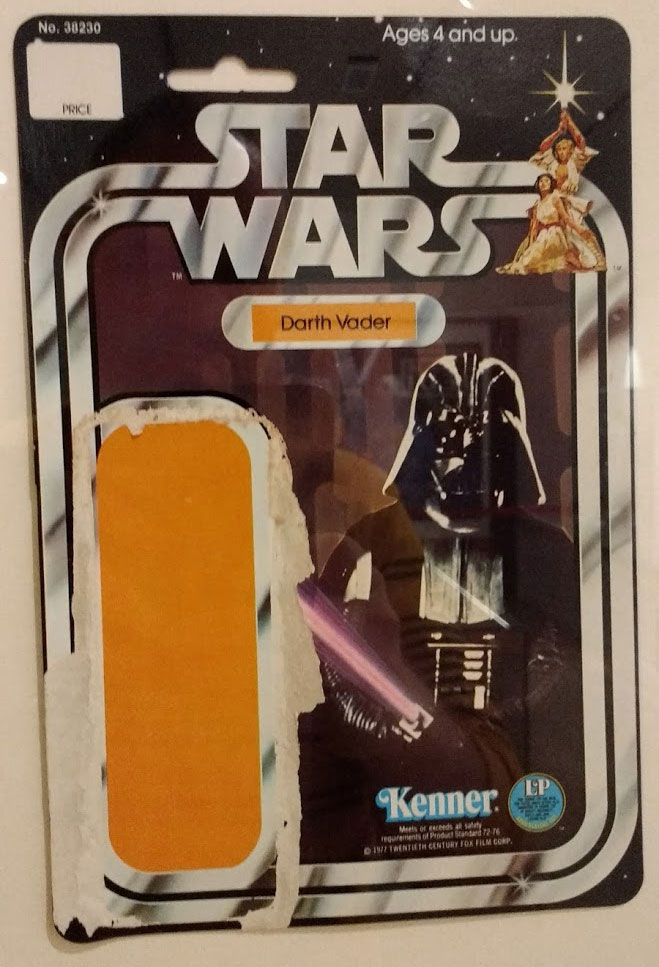 Ever seen Toy Story? As is their nature, kids grow out of their toys. So if you have little ones (or maybe not so little now), it can be well worth rummaging in the attic for some quality toys that don't show too much sign of wear and tear.
If you are lucky, you may have some real treasures from when you were a kid. Vintage Star Wars toys can fetch a lot if you have the original packaging.
The most valuable Star Wars figure is the Jawa figure with the original vinyl cape. These were a limited run and can fetch thousands with the original packaging and in excellent condition.
But don't take my word for it – I spoke to the expert.
I asked toy dealer, Nick Munford of Toy Hunter UK some questions on buying and selling toys.
Q: What is the best way to find the value of my old toys?
A: Never use eBay as it can be very misleading. Go onto a proper auction company's website to get a reasonable value or even ask your local toy dealer. Most towns have one!
Q: What is the best way to sell vintage toys?
A: At toy fairs, but COVID put a halt on that for nearly a couple of years!! Through your local auction company, most have a special toy sale day, but be careful of their charges. eBay is good but not keen on selling on there, but good for getting rid of rubbish toys! 
Q: What vintage toys would you like to see children playing with nowadays?
A: None. Children ruin toys. Although it would be nice to see them play with proper toys, not computer-style toys.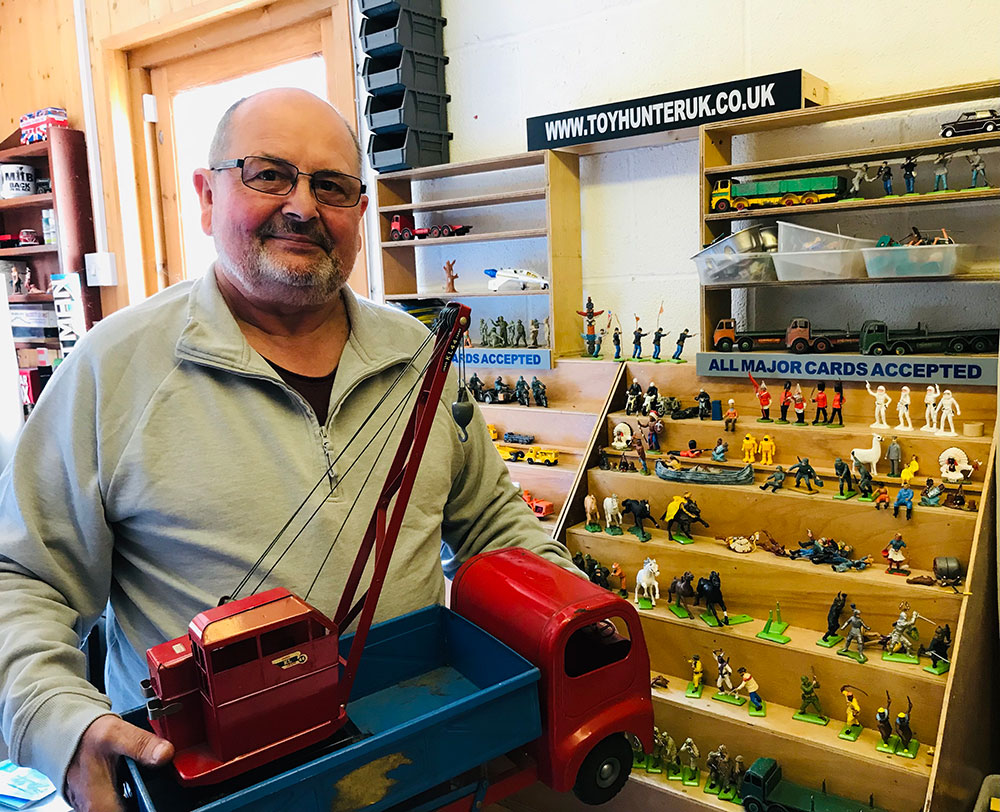 Q: Do you regret selling or getting rid of any of your own childhood toys?
A: To be honest, I never owned many toys when I was a child. People do say to me, oh I wish I kept all my old toys from 1950/60/70's. If they did & we all kept them in the boxes, never played with them they wouldn't be worth anything today. That's why they are worth money today. People buy the Corgi Classics etc thinking they are going to be worth money later on, but they won't be because they are put away & never being played with which makes them virtually worthless!!!!
Q: When is the best time of year to sell toys online?
A: If on eBay I would think the first 3 months & from August of the year tends to be the busiest. My website sales seem to spread evenly throughout the year. 
Q: What's your own personal favourite toy that you have bought or sold?
A: All vintage/retro toys are my favourite! I have great respect & a passion for them all. Hate selling my toys, but I have to make a living so they have to be sold. If I could keep them all, I would! 
Q: What's the most valuable toy that you have bought or sold?
A: A 1960's tinplate robot bought for £700. Sold a set of Timpo series 4 cowboys for £975 which I purchased for £1 each x 6. 
Q: What vintage toys are popular or trending at the moment?
A: This is not an easy question really. Yes, toys do sell on trend/fads, but as decades change so do collectors. The problem is that people that collected Dinky/Corgi Diecast etc are dying & there isn't any new young blood buying them. At the moment it is 1980/90's even into 2000 figures like Xmen, Superheroes, Batman, Spiderman plus other toys from those years. I have always said if you are going to collect, collect the none collectable because they are the ones that will be played with. 
Q: Are there any of today's toys that people should think about keeping?
A: I have actually answered this in the last question. I do believe that if you collect anything TV/Film related it is probably the best as they always seem to be popular & do hold their price, sometimes making a profit!
Thanks to Nick Munford for taking the time to answer my questions.
---
Other Best items to sell on eBay: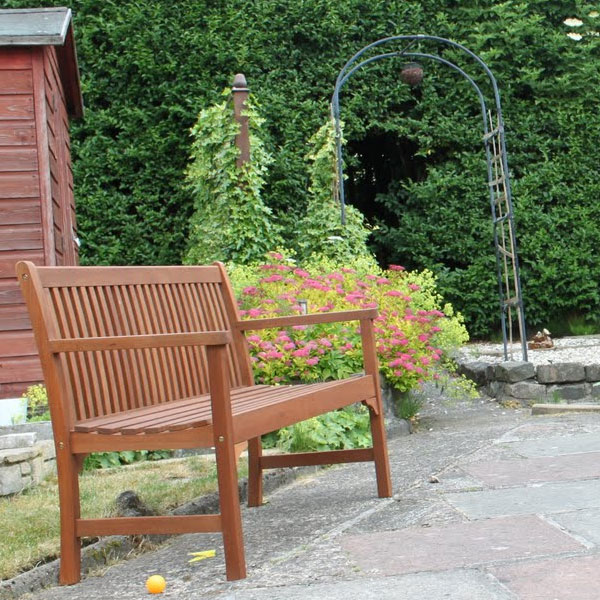 Used and Refurbished gardening and work tools.
If you have goods left over from a DIY product – why not sell them on? From a leftover pack of flooring tiles to pots of paint or plumbing tools – someone else could make use of them. We found a mixed job lot of plumbing parts selling for £60 and a surplus bath panel for £20.
---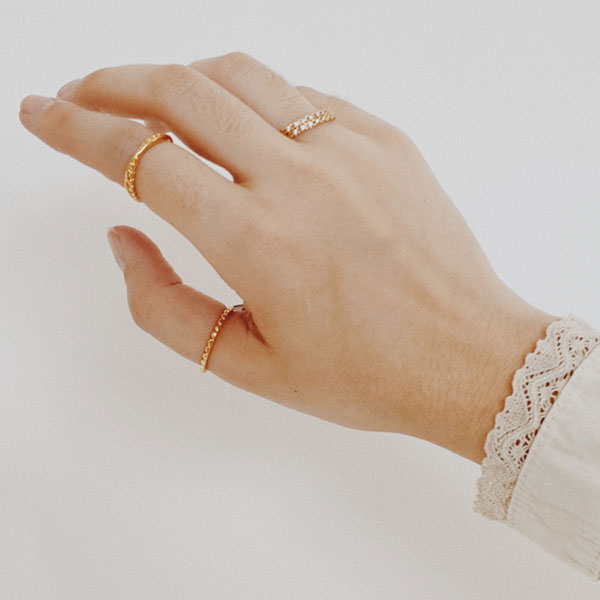 Jewellery – even broken jewellery can be sold.
Broken jewellery can often be sold or upcycled and re-made into something really unique. Keep an eye out at charity shops and jumble sales. A current listing on eBay has 20 pieces of broken jewellery for sale for £20. Some sellers list by the kilogram – so there is a listing for 1kg of broken jewellery for sale for £5.
---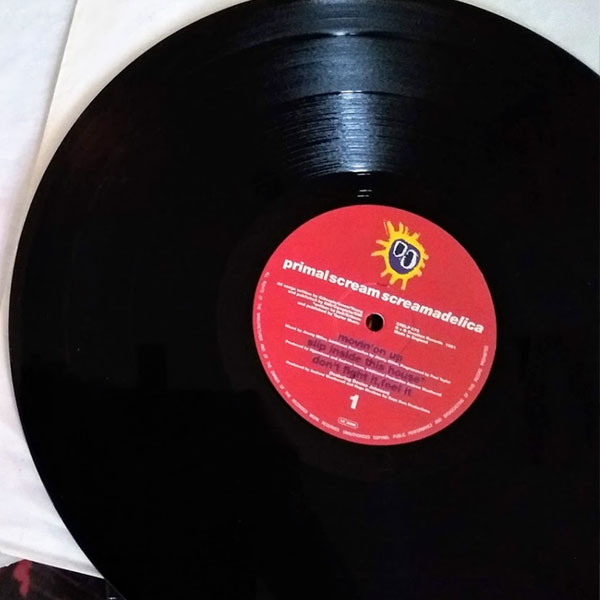 Vinyl Records
You can't beat that crackling sound of an old record. Hunt out in charity shops where you might pick up some records for just a few pounds and then sell on for more. Currently, on eBay, there is a Pink Floyd album for £19.99 and a Blondie album for nearly £15.
---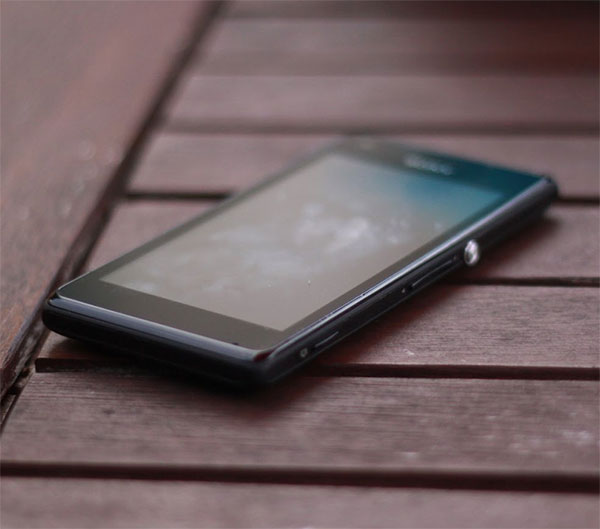 Broken Technology
People will buy broken parts to strip and re-use or fix. Currently, eBay has a damaged PC for £42. There is also a PC tower with missing parts priced at £199.
---
More ideas For Selling
Personalised Items – maybe someone else would love that personalised towel robe you have.
Anything Vintage, rare or items are hard to find.
Collector's items – from band merchandise to sporting goods.
Can you make money reselling on eBay? 
Yes you can! Keep an eye out in charity shops, house clearance and liquidation sales where you may snap up a bargain and resell that item at a higher price.
You may also be lucky to enough to be a product cheaper elsewhere and sell on at a higher price – imagine if you have some stock of paddling pools that you picked up in the winter and now you can sell on at a higher price during a hot summer.
Look for bargains on eBay and other networking sites to resell
We recommend buying products elsewhere for cheaper, and then sell on eBay at a higher price. You may also like to use a site called Fat Fingers – this clever site searches for items on eBay where the items have been listed incorrectly, due to spelling mistakes. Very often these misspelled words don't get any bids at all – allowing you to snap up a bargain! We found a Samsung phone listed as Samsun instead, with no bids at all.
What is flipping?
Flipping is where you buy a product elsewhere fairly cheaply and then sell it on for a higher price. This could be anything from a vintage candle stick holder to a picture, clothing, or a piece of furniture. You may be lucky to find something cheaper at a boot sale and then sell on for more money on eBay.
How to make a profit on eBay:
Improve your profile on eBay –even though you want to sell things, start with buying a few items first, even very cheap things and pay promptly and give good feedback – this will result in you getting good feedback too.  Also, think about your username – make it easy to remember and fairly professional sounding – Vintage Finds rather than ILoveCutieKittens123 for example
Do your research – If you're unsure as towhat to sell on eBay, use the 'Marketplace Research' toolto find out what the hottest items are. Also, check out what the most-watched itemson eBay.
Sell items seasonally – you'll sell more paddling pools in the summer than in the middle of winter.   Similarly don't' try and sell those snow boots in the middle of August,
Make the most of eBay promotions and reduced selling fees. You will have to pay seller fees most of the time, but there are often promotions to bypass this. Ecal is a nifty tool that helps you work out your fees before you set your prices. You'll also incur prices for using PayPal. 
What are the easiest items to sell on eBay?
Search for memorabilia, such as cards, autographed sports items, typewriters and record players, vintage hats and shirts. These items are great to flip on eBay because people buy them as gifts or to add to their own collection.
Need to Know
Work out the best prices for your items – you can use https://www.ebay.co.uk/sch/ebayadvsearch to see what other similar items sell for.
Take good photos – you can add up to 12 photos for free – take in natural daylight.
Add a reserve so your item won't sell for your desired price..
Time the bidding to end ideally on a Sunday evening – this is the best time for people to be at home looking and bidding.