Lorry drivers have certainly kept us going during the pandemic. Over 80% of goods consumed in the UK are moved around by HGV drivers and the job market for HGV drivers has never been better.
In today's post, we ask how much do lorry drivers earn in the UK, including the costs involved to train to become a lorry driver.
Lorry drivers in the UK can earn a salary of around £23k to £40k per annum.
Like most jobs, better pay comes with more experience and driving bigger vehicles. The more years of experience as a truck driver you have, the better the salary.
Rates of pay are also determined by the type of goods you are transporting – hazardous equipment would offer a far greater rate of pay. Longer haul jobs would also be at the higher end of the pay scale.
Depending on who you work for, HGV drivers can be paid by the hour, per mile or for the job and others have a set salary paid monthly.
There are plenty of lorry driving training centres and companies around – we advise you to contact a few lorry driving companies first and ask around for reviews. Taking the course, at your own cost, doesn't always guarantee work at the end of the day.
There are three main licenses, which determine the type of lorry and load you can work with.
Depending on whether you will end up driving a bus, a refuse lorry or a huge lorry transporting goods internationally, you will need different training and licenses.
What different types of lorry driver jobs are there?
These can be broken into three very broad types:
Local driving jobs (Category C Class licence – the most popular way to get started) – such as parcel deliveries, food deliveries and binmen. Local driving jobs tend to cover the same regular geographical area and have a number of drop-offs to make during the day.
Pros – you tend to work more regular patterns and get to know the route you cover.
Cons – you may feel under pressure to fit in all your deliveries within the required time.
Short-haul jobs (category C1)– cover jobs that may involve driving long distances, but still within the UK. You may have to drive across a couple of counties – delivering furniture, driving a removal van or driving an ambulance. You may find you have to stay overnight en route as your destination could be a few hundred miles away. Once you have this licence though you could shift up a gear to help move and load pallets and building goods.
Long haul jobs – (Category C + E – for the big trucks and bigger pay). The epitome of lorry drivers. Commercial vehicle drivers typically transport heavy goods, livestock or more than 15 passengers. They will require a commercial licence and will also need to be aware of documentation that will need to check on the route. If you don't mind being away from home and enjoy your own company, this could be a great way to see the world.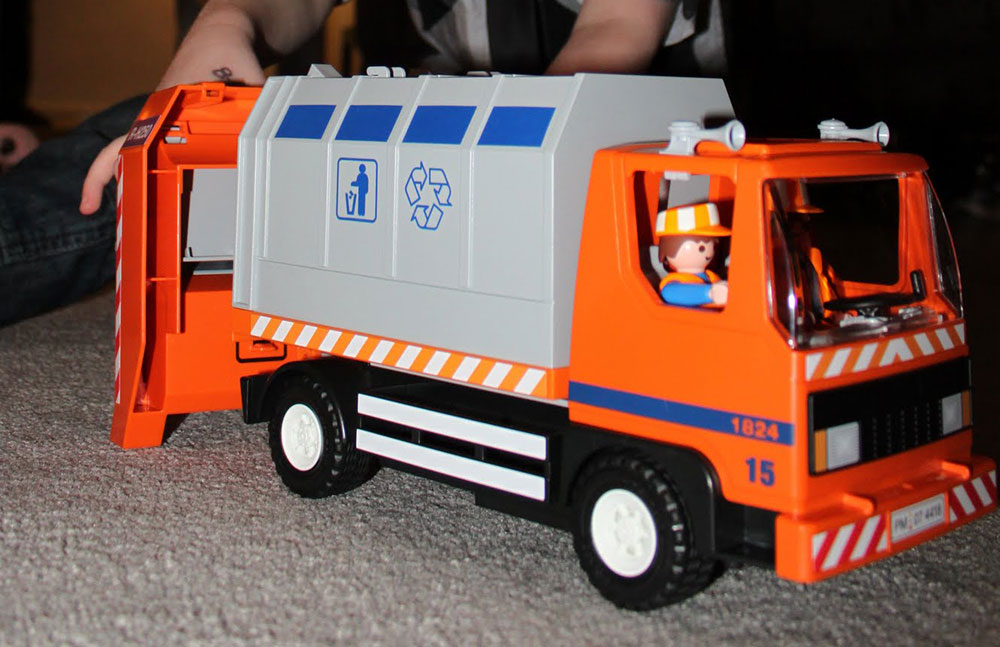 What else do I need to know to become a lorry driver?
There are over 285,000 lorry drivers in the UK, but only a very small percentage are women – but it is certainly a career option open to all. Unless you are extremely fortunate, you'll need to fund your own training and license – which could cost around £2000 for HGV Class 2 training and an additional £1,500 if you want to progress to Class 1.
You will also need to have the time to take the practical and theory tests. The main training for HGV typically runs over 4 days and costs around £1,500. There are some grants and loans available to fund HGV training so it's worth checking those out.
Some companies will take you on and pay for your driving courses but will want you to stay on as an employer after a set period of time, or you may be liable to pay the cost of the course back.
How old do I need to be to become a lorry driver?
You need to be 18 and have your Category B Licence in order to apply for your HGV license and training. You can start the process yourself by completing two forms on the DVLA site – one of which involves a short medical.
Can I be a self-employed lorry driver?
Yes, but there is a lot to be responsible for depending on who you work for. You could be employed by a large company or self-employed. If you're self-employed you'll need to make sure you have sufficient insurance for your transport type and that you comply with driver hours regulations.
You will also need to ensure your lorry is safe to drive and that you comply with all required legislation, including updating your training every five years.
Key Points
It's often said that being a lorry driver means you are your own boss and you may not have a boss breathing down your neck. However, on the flip side, they may be on the other end of the phone giving you orders.
Lorry drivers work notoriously long hours, with 50 to 60 hour weeks not being unheard of. This really lowers the hourly rate that you may have heard HGV drivers earn.
The UK is currently experiencing a shortage in HGV qualified drivers. A combination of the pandemic and Brexit has meant that up to 100,000 more lorry drivers are needed. 
Brexit has meant that there's more red tape for European lorry drivers to get through before getting a job in the UK. So many of them are taking their HGV licences elsewhere.
Businesses throughout the UK are already reporting delays in transportation of goods.
And with the average age of UK HGV drivers being 55, there is demand for younger HGV qualified drivers. Watch this space as this story is only likely to develop further as the situation exacerbates.
What other skills do I need to become a lorry driver?
Your main role will be to safely transport your goods to their destination. Your patience may be tested dealing with bad traffic and customers so you'll need an even temperament.
Any map reading skills could be an advantage as you may need to travel abroad and plan routes. Language skills could also increase your job chances as a lorry driver. You'll need to deal with paperwork for the transportation of goods, so good organisational skills are required.
As safety is a main priority of your job, any evidence of how this is managed will be to your advantage – the safety of both the goods, the lorry and other road users. Loading or supervising the offloading of your goods will also be required, so people skills and physical health will set you on the right path in your career as a lorry driver.
Resources and Useful Links