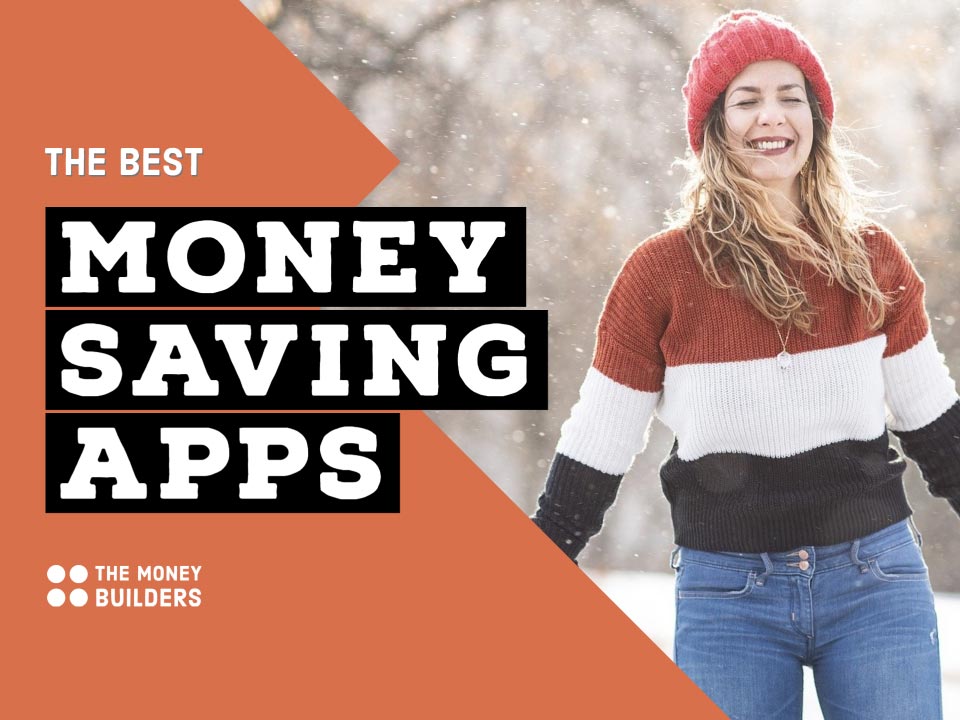 10 Best Money Saving Apps UK [2022 Edition]
Saving money has never been easier. There are an absolute ton of money saving apps available to download for free. From the generalised family budget app, to discounts on your shopping, looking for the cheapest places to park or for tracking your spending, these are the best money saving apps UK savers can download today for Android or iOS phones.
There is nothing more satisfying than seeing a visual graph of your savings pot growing. And nothing quite as shocking as seeing how much you're spending on take-aways and coffees. These Apps can give you a good visual reminder of your goal and savings plan. The Chancellor's recent budget in March 2021 may highlight some financial goals you have in mind. Perhaps you want to compare loan rates, take out a loan or save for a mortgage.
So, if you're like me, and want to make your money work harder, lets get your finances back in control with a round-up of our favourite 10 free money saving Apps available now.
Money Super Market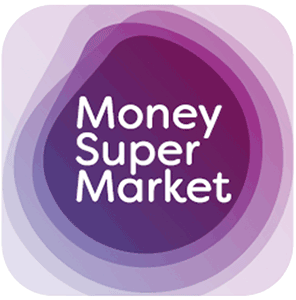 The Money Super Market App is a great all-round comparison App for everything from home insurance to utilities and travel insurance. One of the most well-known comparison sites, here you can compare credit card rates, energy tariffs and bank accounts.
Starling Bank App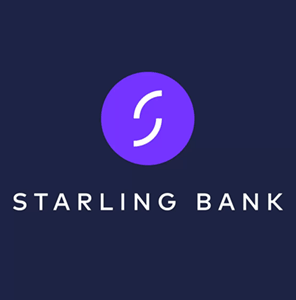 A digital banking app, the Starling Bank App is great for students or those who want to stick to a strict expenditure each month. Similar to a pre-paid card, you load your funds to the App and select a set time period this needs to last you. Say, £200 a month for your food shopping or petrol. Like traditional banking, you can earn interest on this, and you can sign up to receive alerts when you are nearing your spending limits. Easy to use graphs also help you see where your pennies are going.
Money Dashboard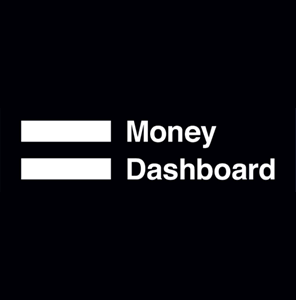 Money Dashboard can be a great visual aid to control all your spending and saving. You can pull together your bank account, savings and credit card accounts altogether. Your spending is categorised so you can quickly nip any bad spending habits in the bud. It also helps you plan savings goals by calculating a regular saving amount to reach a financial goal, such as a holiday.
Chip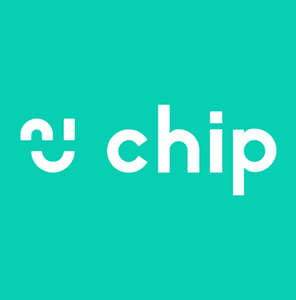 With Chip, artificial intelligence is used to track your spending habits and work out how much money you can afford to put away on a regular basis. The money is transferred automatically with the idea that you'll hardly notice it. Ideal for people (like me) who have good intentions of putting money aside each month, but don't get round to it.
Link ATM locator
For by-passing those irritating cash points that charge you money for withdrawing your cash. The Link ATM Locator App will show you a map with different locations, highlighted in green for no cost to withdraw money and purple for a fee and what that price is. It also works abroad.
Emma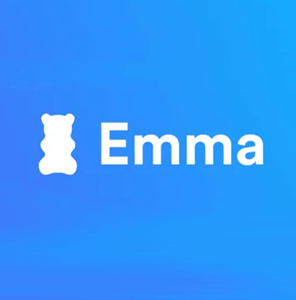 Emma is a money management app that helps you track your spending and spot any gaps you can plug. Ideal for highlighting where all your money goes, such as that magazine subscription you no longer use, or the trendy club memberships you don't need. It's so essential to really see where your money is going before you can start making changes.
Idealo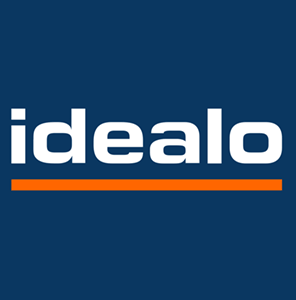 Idealo is a shopping comparison site showing you the lowest price for particular goods. Pretty handy if you are out in a big city or shopping centre. You can search for the particular product and may find out it's significantly cheaper at a shop just a short distance away. The app also allows you to set alerts for when a price change occurs on a particular product you're after.
Post Office Travel App
With over 6,000 downloads the Post Office Travel App provides instant quotes for single and multi-trip travel insurance. View your documents on line, and also use the App to order currencies and check your travel card balance too.
O2 Priorty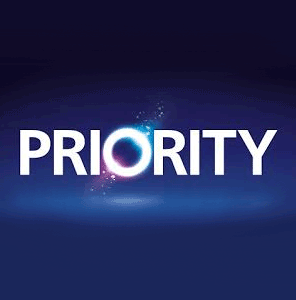 The O2 Priority App is only available for O2 customers but this is a timely reminder of the exclusive offers many customers are entitled to through their regular contracts with phone companies and loyalty schemes. That Nectar Points card you've got or The Morrisons card you forgot to swipe? Get downloading and benefit from discounts on meals and days out.
PetrolPrices
The PetrolPrices App literally does what it says on the tin. Petrol prices differ at various retail outlets and it's worth having a quick check before you plan to fill up your petrol, particularly if you're filling your tank. It might not be worth driving miles out of your way to get the cheapest petrol, but if you live in a town with various choices, it's well worth a look and could save substantial amounts in the long run.
AppyParking and JustPark
Two great apps I wish I'd known about before. AppyParking and JustPark essentially do the same thing. They will both help you to look for the cheapest parking spaces and reserve ahead of your arrival. Time-saving and money-saving too. A win-win for everyone!
Lidl Plus App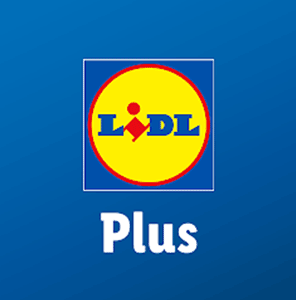 The Lidl Plus App has money off vouchers loaded to its app each week. By swiping your app at the til you could save up to 15% off some of their products. The products change weekly and are well worth doing if you shop there regularly. You can also earn cashback – for every £100 you are given £2 and £200 you are given £10 back. We tried it ourselves, and on a weekly food shop we only saved a small amount but you still get a little smug feeling inside. There are also special deals, such as receiving a £25 Lidl voucher for switching utilities through the app. Probably only worth it if you are a regular shopper.
TooGoodToGo
An App to help save food waste, local shops and restaurants sign up to help avoid food waste. You are alerted to magic boxes of food that would otherwise go to waste. Morrisons, Sparks and Greggs are often on there, where you are given £10 of food for around £3. All items would have best-before dates of that day or the day after – you can often get a mix of cheese, fruit, bread, meat and fish. The bags are a surprise, you reserve and pay online and are given a time slot to go and collect your bag.
Groupon
A discount saving tool if you are looking for days out or gifts for people. Some great savings on tickets and beauty days out – just don't buy them just because it's a bargain, otherwise, you won't be saving money in the long run.
Money Saving App Checklist.
As with all financial products, do check the app is regulated by the Financial Conduct Authority where applicable. Your money and data will then be protected.
Don't forget to use your own bank – most banks and building societies will have their own apps, which will offer a range of tools. You can compare savings rates and loans, transfer money across to a separate savings account and track your spending. 
Enjoyed this article? Why not check out our guide on the best Investment Apps available.