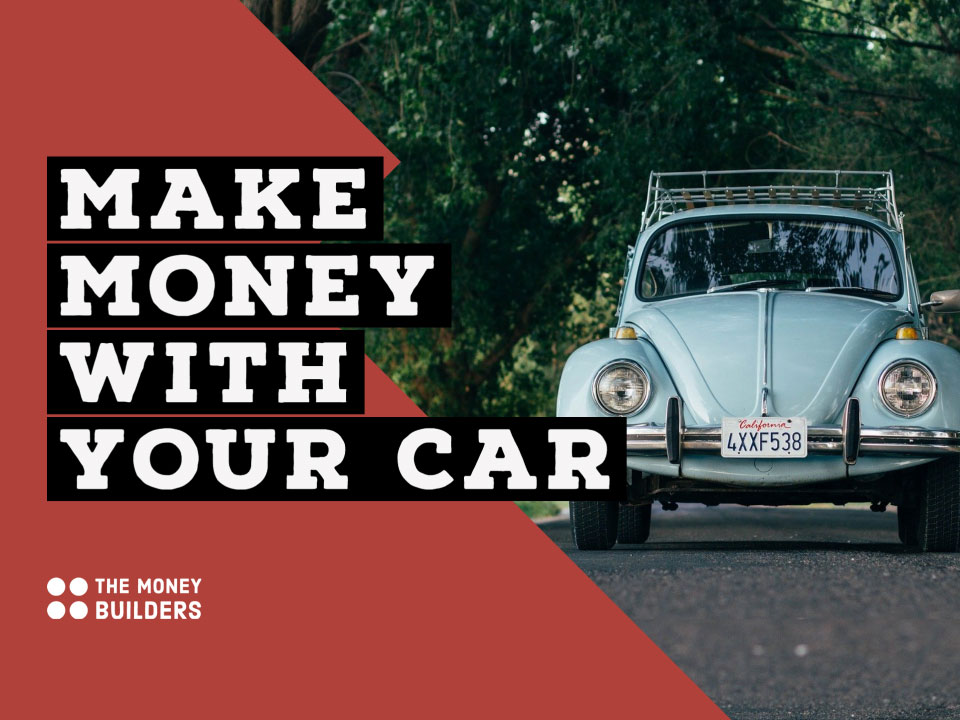 Make Money With Your Car UK (2022)
It's often said that buying a car is one of the worst financial decisions you can make. Indeed, it is true that it's a depreciating asset that loses half its value the moment you buy it. Even if you are a one car family, here are a few ideas on how to make money with your car UK drivers can use.
Ever asked the question, "How can I make money from my car?" Combine the pleasures of car ownership and still manage to get some return on your investment with these ideas on how to make money with your car.
Rent Out Your Driveway
CurbFlip
CurbFlip allows you to earn money from your unused parking space. This App is free to sign up and payment is made by PayPal. Depending on where you live and the demand, you could earn anything from £6-£40 per day. A typical residential drive near a train station could earn around £6 per day, whereas a Central London address could net an average of £40 per day.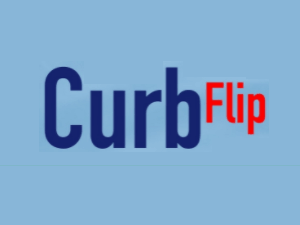 There are currently 10,000 members across a number of major cities looking for parking spaces including London, Paris and New York.
Your space will be more in demand if you live in a city, or near an entertainment venue, beach or hotel. You'll pay a 5% transaction fee by listing your space on the site.
CurbFlip in Summary
| | |
| --- | --- |
| Earnings Potential | £6 – £40 Per Day |
| Best For | City residents |
| Why CurbFlip? | Free listings and a low 5% transaction fee |
Turn your driveway into cash with CurbFlip.
---
JustPark
JustPark matches drivers with parking spaces through its website and App. JustPark, was previously known as ParkatmyHouse and was founded in London in 2006. There seem to be more users in the UK on this site.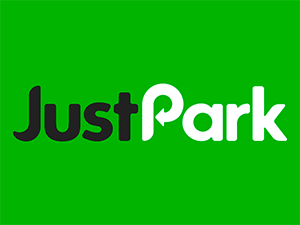 It's free to sign up on the website, register a free account and list where your parking space is and then display your rates up. You earn around £5-£40 depending on where your location is and demand.
You can rent your space out for a couple of hours of days and weeks and can block off the times you aren't available. It's worth listing if you live near a stadium, or hotel that runs corporate events and has limited parking. We found driveways available near Ebbsfleet International Train Station (Fast track trains from Kent to Europe) for around £6 a day. Many customers like the security of a car being parked by someone's house rather than a mass car park.
| | |
| --- | --- |
| Earnings Potential | £5 – £40 Per Day Depending on Location |
| Best For | Residents close to transport links |
| Why JustPark? | UK Company. Lots of UK users. |
---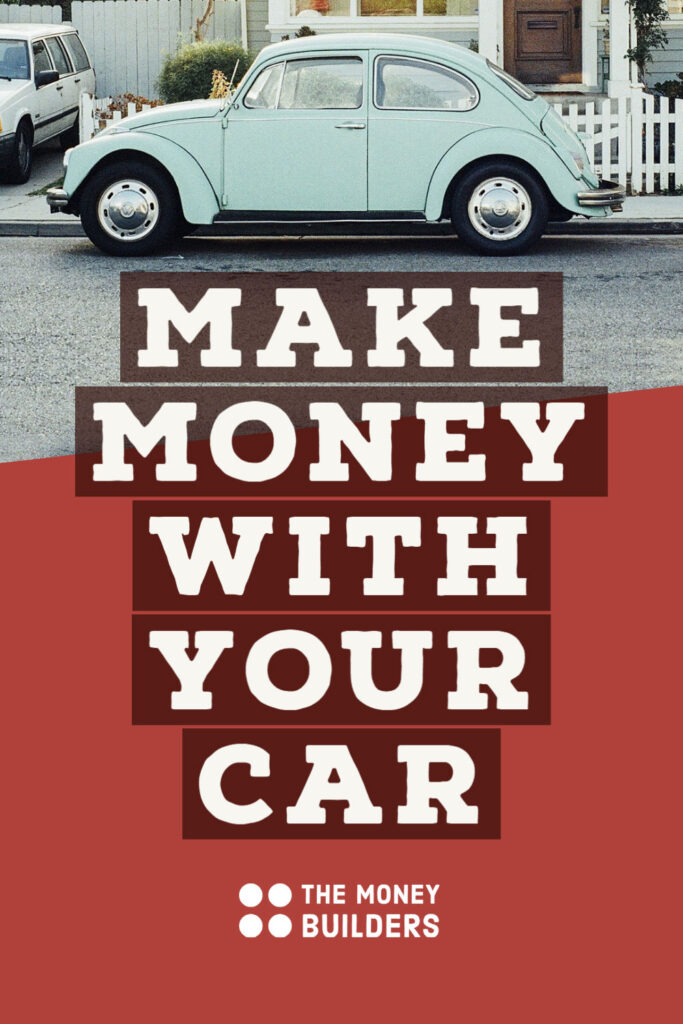 Car sharing
While I won't include becoming a fully-fledged Uber driver in this article, although it's a bonafide way of making money with your car, I will suggest you check out apps/sites like LiftShare or GoCarShare which allow you to earn while you drive.
Go Car Share
Save on petrol money by sharing the car journey with someone else using Go Car Share. Sign up is easy and you can post details of your planned journey and see if anyone else wants to join and share the petrol costs. Earn money by driving your car using this app.
Perfect for long trips back to University, sporting events or festivals. Current 'fares' include someone driving from Bristol to a festival in Sheffield and has two spare seats in her car for £10 each. Another person is looking for a lift from Glasgow to Nottingham and is willing to pay £18 to share a lift with someone else.
| | |
| --- | --- |
| Earnings Potential | Low – £10 – £20 on average. |
| Best For | Aimed at young people going on one-off medium to long term journeys. |
| Why GoCarshare? | GoCarShare plays very much on the social aspect of car-sharing and talks a lot about festivals and sharing rides to uni. Maybe not for grand-dads. |
GoCarShare has a useful resources guide including prices and routes on the website under the FAQ section.
Liftshare
Liftshare is another car-sharing app that allows you to save money and the planet by sharing regular car journeys – such as commuting.
There are over 700,000 people signed up for this site. You can join and make a free account and find people who want to share the journey with you. Perfect for regular journeys to a city or train station.
Corporations such as Boots and Whitbread have signed up to help their employees share car journeys. Liftshare claim that regular commuters can save around £1000 by sharing the cost of petrol – and parking too.
There is a handy calculator on Liftshare that helps businesses determine who much money can be saved.
| | |
| --- | --- |
| Earnings Potential | Save up to £1,000 by sharing petrol & parking costs. |
| Best For | Commuters and those taking regular journeys. |
| Why LiftShare? | LiftShare's target market is quite different to GoCarShare. They aim at commuters and corporate users. |
---
Rent your car
It seems like an obvious thing to do, but what might not be so obvious, is how easy it is doing this nowadays.
Thanks to advances in technology and communication, renting out your car sporadically to make some extra cash is quick and straightforward.
GetAround (was Drivy)
GetAround is the leading car rental marketplace in Europe, founded in 2010 and is a peer-to-peer network that allows drivers to hire or rent out cars seamlessly.
The site takes care of all the logistical issues, covering your vehicle with insurance from Allianz and 24/7 breakdown cover from the AA.
Earn around £30 per day by renting out your car using Drivy.com (now part of Getaround).
It has over 2.5 million users and 55,000 cars available in six different countries.
You can rent out your car to other people by the hour or longer.
To get started, list your car, availability and rental fees and then everything is accessed by the App. Customers can access and unlock the car using their mobile phone with the optional Drivy technology.
Getaround claims you can make up to £800 a month. While this may very well be at the top end of the scale, it could be worth a try to see what you can get.
One customer claimed he earns around £700 a month hiring out his two-year-old Renault Clio. Be aware you'll be losing 30 per cent commission, plus £26 per month if you install the Open technology system.
Turo
Turo claims it is the world's largest car-sharing market. Rent out your car when you're not using it and expect to earn around £500 per month. You can also hire vehicles such as a motorbike or a camper van direct from the owner – working out cheaper than going through a traditional car rental company so another good way of saving money.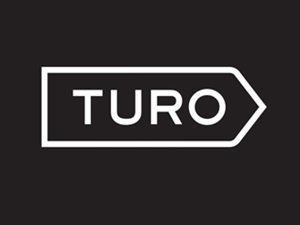 The website is free to list your car and very easy to upload images and availability of your car.
You'll need to be prepared to drop off your car at an agreed location and answer any queries that are sent to you through the website from prospective customers.
We like the snazzy earnings calculator on Turo, so you can predict how much money you could earn for a set period of time. Take into consideration the wear and tear on your car that you will need to pay for. Rental fees very much depend on the quality of the car you're using – upmarket cars can expect to rent for around £100 per day.
---
get paid for advertising on your car
Turn heads as you drive down the street and make money advertising on your car into the bargain. While some people would find this method somewhat "tacky", if all you are looking for in your car is a method of transportation, this can be a perfect way also to turn it into a money earner.
Many companies will pay substantial amounts of money to people who display advertisements on their cars. Of course, there will be some strings attached. It's not enough o have the advertising since it has to be shown to consumers. You may have to commit to driving around the city for a certain amount of hours or leaving the car parked in a busy area.
Carvertise
Get paid to put advertising on your car. Depending on your driving route and 'audience' you could earn from £100-£200 a month for having advertising wrapped onto your car.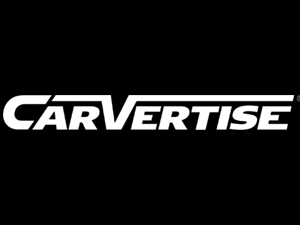 It's free to sign up and add your profile and car details, regular journeys and mileage to the website.
You will then be matched with brands that like your driving profile – you won't earn much if your car is sitting on your driveway most days.
Campaigns can run for a few months or a year. A partial wrap is where the car has part of the car with an advert on or a full wrap where the entire car is covered. Payment is by monthly direct debit.
If this is something you think you might be interested in, check Carvertise out.
CarQuids
CarQuids follows a similar process where you are paid to carry advertising on your car. You are paid by PayPal and the campaign fee is agreed at between £60-£100 per month.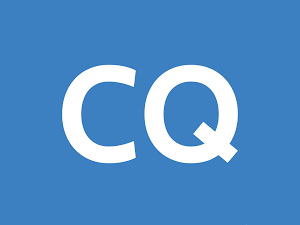 Your car will need to be from 2009 or newer – older cars are accepted by may take longer to find a match. Advertising brands could be local fitness centres, colleges or recruitment companies. Bear in mind you will be representing that brand so they will want careful drivers.
---
FAQ
Can you get paid to advertise on your car?
Yes, you can earn money advertising on your car and make money driving using apps and websites such as CarQuids.co.uk, Turo, Liftshare, Carvertise and more.
Advertising on your car for money: How Much Can You Earn?
It depends on the type of campaign but it can be as little as £100 a month or up to £200 or even more depending on where you park your car and how often you drive it. (These figures are not guaranteed.)
How Does Advertising On My Car For Money Work?
Depending on the company, you may be required to drive locally or within a certain area. Advertising in Cars is usually applied with either vinyl wrap or magnetic sheeting which are stuck to the bodywork of a vehicle.
---
Conclusion
Making money with your car is easy and lucrative, mostly thanks to the emergence of the sharing economy. So get your car out on the street and put it to work. And not to be done while you are in your car, take a look at this post on Apps To Make Money (UK) for some more money-making ideas.
Photo by Simon Stratford on Unsplash