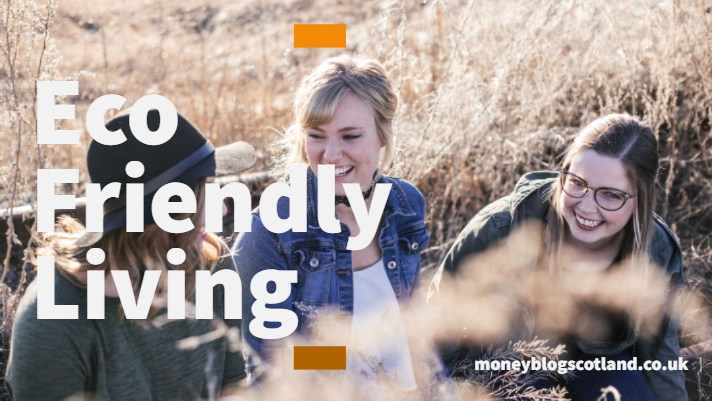 Eco-Friendly Doesn't Have to be Expensive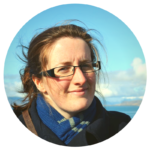 Keen to be more eco-friendly but worried it might cost you the earth? Charlotte Jessop of Looking After Your Pennies has been kind enough to write a guest post for Money Blog Scotland on just that subject.

Looking After Your Pennies is an eco-friendly personal finance blog written by Charlotte which has great articles on frugal living, eco-friendly lifestyle, money making tips and budgeting.
Ideas for Travelling that are Eco-Friendly AND Budget Conscious
Eco-friendly seems to have become a bit of a fashion statement recently.  This means that lots of expensive products have appeared and have made looking after the planet seem expensive.
It's not true though.  The best eco-friendly strategies are the ones that cost little money or save you money.
My family and I are currently on a trip around the world and we have found that being eco-friendly can be done on the road and has helped our budget along the way too.
Stay Close to Home
One of the simplest ways to save money and look after the planet is to explore the places closer to home.
Transportation is a huge cost when travelling and flying particularly is bad for the environment.  There are beautiful and cheap places to visit in Europe that can be reached within a couple of hours.
Use Buses rather than Planes
This is the easiest one if you want to keep it cheap and look out for the planet.  You can save a fortune by avoiding flights and choosing the train or bus.
If you would rather travel further away, then pick an area where there is lots of see without needing to take lots of flights.  Southeast Asia is a great choice for this.  They have great trains at cheap prices.
Keep Luggage to a Minimum
This is a great way to save money and there is a small impact on the environment too.  Any extra weight you carry on planes increases fuel consumption, so lighter the better.
Plus, you will be more inclined to walk or use public transport if you've less to carry too.  More about this later.
We've travelled the world with only hand luggage, and it has been easy.  Yes, you must think carefully about what you pack, but we've made great space-saving and eco-friendly choices.
Take Reusable Products
If you are looking at travelling for a while, then you need to think about getting some reusables to take with you.
Our favourites have been reusable water bottles, shopping bags, razors and swimming nappies for our littlest.  All of these are much better for the environment and kinder on your wallet too.
Use Public Transport or Walk
This is true wherever you are in the world; travelling or not.  You can make a big difference to the planet and your budget by using public transport or walking/cycling more.
When travelling though, it is a great way to explore new places and soak up new towns and cities.  Taxis have a place, but your life will be richer if tackle it on foot.
Take Solid Toiletries
There are loads of natural and plastic free toiletries on the market now and many of them come in solid form rather than the traditional liquid.
The best examples are shampoo and conditioner bars and deodorant.  You can also choose old-fashioned soap instead of body wash.  But look around and get one locally produced and made with natural ingredients.
Making this switch will mean that you can carry all your luggage as hand luggage, because you won't have to worry about taking liquids through security.  On top of that, they'll last you ages too.
There you go!  Make some switches when you travel and you'll be helping the planet and your wallet all in one go.