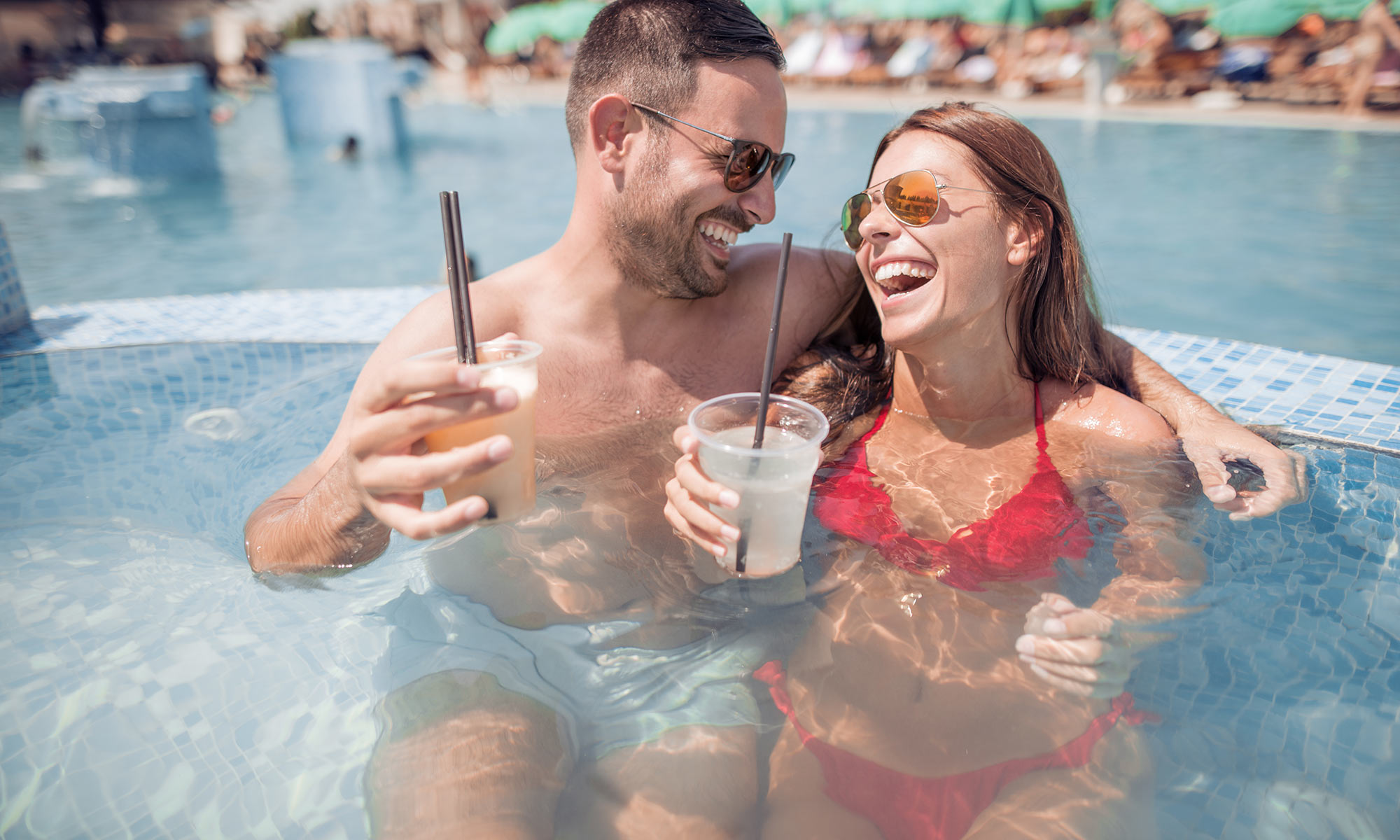 All Inclusive Or Self Catering?
Is it cheaper to pay up front for an all inclusive holiday with the assurance that you will not have to spend much once you are on holiday, or is it better to go self-catering and pay for food and drink at restaurants and bars whilst on holiday?
Going on holiday has become the go-to past-time in the last 50 years thanks to increasingly cheap air-travel.
But air travel isn't the only thing becoming cheaper. The hotel and accommodation industry is becoming increasingly competitive, which means better prices for the consumer.
For as little as £80 one can enjoy 4 nights in Majorca. This, however, does not include food and drink, which is something that many establishments have began to offer in recent years.
Offering and buying all-inclusive deals has become increasingly popular lately. It's one less thing to worry about when you are on holiday, spending food on money, leaving more time for you to enjoy yourself in your well-earned vacation.
But is it worth booking an all-inclusive holiday?
The answer will obviously depend on who you are, who you are traveling with and what you are expecting exactly from this package deal.
The same trip to Majorca mentioned above could be made all-inclusive for around £346.
All-inclusive deals can be more attractive if you are traveling to new and exotic locations, where you may not be sure what to expect and what to pay for food and drink.
For example, you could visit Turkey for as little as £300 and enjoy an all expense paid trip.
All-inclusive holidays work best for families with kids, who can be picky about food or constantly nag their parents to buy them treats. With an all-inclusive trip, this problem is avoided.
However, if you are a young and adventurous couple, you may want to go out and explore the city, including the local cuisine.
If you think you will be eating out on a regular basis, perhaps an all-inclusive holiday is not the best option for you, as this would mean you are paying for everything twice.
In my opinion, all-inclusive holiday's work best in resorts or cruises, where all you are really doing is lying by the pool, enjoying the sun and eating and drinking at your hearts contempt.
Lastly, before you book anything, make sure you read the exact specifications of what you are booking. Some places that advertise themselves as all-inclusive are in fact not, as they have limitations on what exactly you can consume and how much.
In the same way, if you are booking a place with your own kitchen, for example, make sure you have everything you need to be able to cater for yourself.
However, be honest with yourself before you book. Will you really use the kitchen in your apartment and stick to a budget when in the supermarket? If not, all-inclusive might work out as a better option for your wallet as it's amazing how an ice cream here and a can of pop there can soon add up when you're away for a week or two.
I hope you found this article useful and will take it into account next time you are booking your holiday.