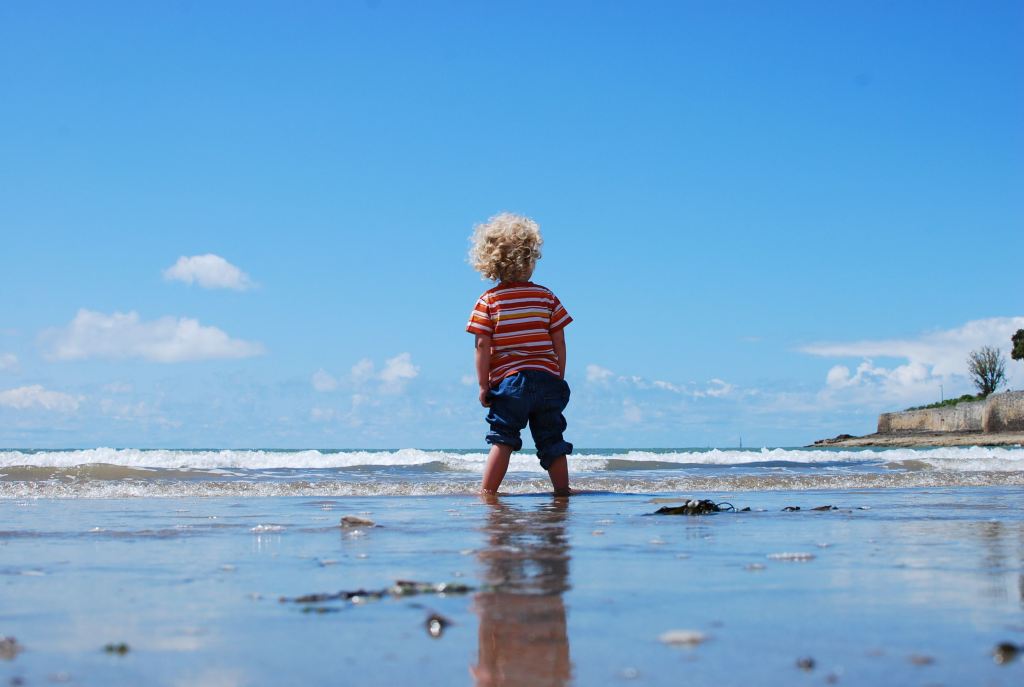 JISA Calculator (2020/21) – Calculate Your Earnings
Investing for a child but not sure where to begin? Taking a look at the providers' charges could be an important step. Charges can really eat into long term investments such as Stocks and Shares Junior ISAs. Use the JISA Calculator below to gauge the effect of charges on your child's Junior ISA.
JISA Calculator
What is a Junior ISA?
A Junior ISA is a savings and investment product, specifically designed for children. It lets you save (Cash JISA) or invest (Stocks and Shares JISA) for your child's future. The money is the property of the child and cannot be accessed by the child until they are 18. Although they can manage the account from the age of 16.
What's the JISA Limit?
You can save or invest £9,000 for a child in the financial year 2020/21. This limit usually rises every year in line with inflation.
What's the difference between a Cash JISA and a Stocks and Shares JISA?
A Cash JISA earns interest whilst a Stocks and Shares JISA allows you to invest your child's money and could provide more growth potential in these days of ultra-low interest rates.
How does the JISA Calculator work?
Input an investment amount to see an approximation of what you could get back based on investment performance and charges levied by a provider. This calculator is intended to illustrate the performance of a Stocks and Shares JISA. If you want to find out who has the best Junior ISA interest rates for a Cash ISA, you should refer to the JISA provider's documentation.
If your child has an existing JISA fund, also enter the amount to see how that could build. Pay close attention to the impact that charges can have on your money. Investment performance cannot be predicted, but charges should be clearly displayed in the provider's KIID (Key Investor Information document) which you will have to acknowledge you have read before purchasing a Junior ISA.
Also, try out the compound interest calculator UK to see how compounding affects your savings. And this Stocks and Shares ISA calculator may help if you are interested in investing in an adult ISA.