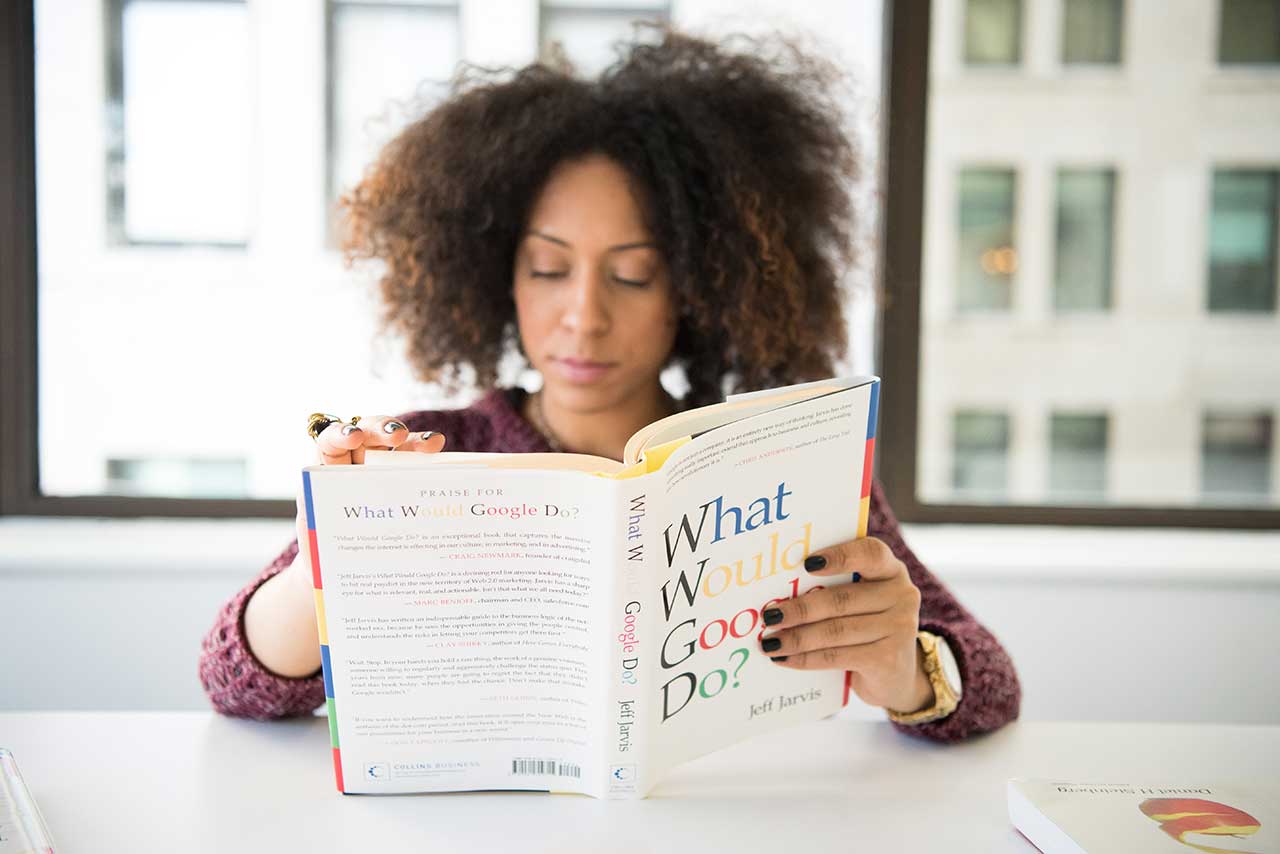 How To Hustle Like a Boss: The Best Books About Money & Success
I do like to read. And there are quite a few books about money that I have read that I have found quite inspirational when it comes to business, money and life in general.
These books have all encouraged me to work harder and better. They're also hugely enjoyable and entertaining at the same time.
why read books about money?
They're all written by people who have been there and done it in business or in life in general. So you know the advice they are giving is 100% reliable and genuine. Unlike reading some random money blog written by someone you have never heard of – but the less said about that the better!
Let's start with the oldest book in this particular category.
The Strangest Secret by Earl Nightingale
Regarded by many as the original self-help book, The Strangest Secret is a tour de force of inspirational thinking.
Originally conceived by Earl Nightingale in the 1950s by Nightingale as a sales training speech, he had a few thousand vinyl records pressed and it was so successful that it became a million-selling record.
The Strangest Secret is narrated by Earl himself and is inspirational and thought provoking as well as being highly entertaining.
Although it's from the fifties, the core message has not dated.
'We become what we think about.' is a central theme and Nightingale's sonorous tones make listening a pleasure in audiobook format.
I highly recommend this as a crucial read, in fact it's available in numerous formats including video on YouTube, podcast format available on Spotify, or eBook.
How to Fail at Almost Everything and Still Win Big: Kind of the Story of My Life: by Scott Adams
Scott Adams is better known for his hilarious comic, Dilbert, but did you know he's also a very successful author.
Having worked in the corporate world for many years before penning Dilbert, be has a wealth of insights and advice on work, success and business which he shares here.
The core message of 'How To Fail…' is as the title suggests, it's ok to massively f*** things up, because you know what, everyone else does.
He shares many stories of his own on his rise to the very top of his profession detailing the ups and downs, lucky breaks and unmitigated disasters that he had experienced along the way.
My own personal favourite was his recollection of going for a job interview on a very cold day with no jacket. The day ended with him stranded in his car in a blizzard with only a cotton shirt on his back.
Needless to say his car broke down, of and he didn't get the job.
It's a tale of many set backs and goofs on the road to his incredible success.
Highly recommended. I read this in eBook format so can't comment on the audiobook versions.
Read more on wealth management books here.
Photo by Christina @ wocintechchat.com on Unsplash