If you're like me, you'll always be on the lookout for great ways to earn extra money. And if you're also like me you'll be extremely interested to find out how to make some quick cash without doing any work.
There are many ways to start making money online, but some may take a lot of time and effort. In this guide I will tell you:
The number one easiest item to sell this year
The best place to sell it for free
How to make money quick
Do you just want to make some quick money fast? What's the best way of getting paid real cash? You don't need to run a car boot sale or buy stock or run up credit card debt. And you don't need a big social media following.
I've made £180 quick cash this summer literally in a matter of minutes, purely down to the demand of one particular product that people are going crazy for. And what's more, you don't need a lot of spare time or expertise.
which product is in huge demand this summer?
I've made this extra cash simply by selling some old bikes I had lying around. And after selling them, my first thought was that I could have got a lot more for them. The demand was incredible for two of the bikes in particular and I had to turn the ad off after 20 minutes as I was inundated with offers.
Here I'll tell you about the bikes I sold and some tips for selling.
Bike Number 1: TREK 7100 FX Hybrid – Adult Male Bike
The demand for this bike was insane. In retrospect, I probably had it on too cheap. I advertised this at £40, but am kicking myself as I could probably have charged at least twice that sum for this bike. I had it on at this low price because I had had a few problems with the gears, but from what I have learned recently, perhaps a good clean of the chain and gears might have fixed the problem. Nevertheless, I got it out of my garage and got some quick cash. If you want to know how to make money quick then bikes are in massive demand this summer.
Bike Number 2: Isla Bike Beinn 20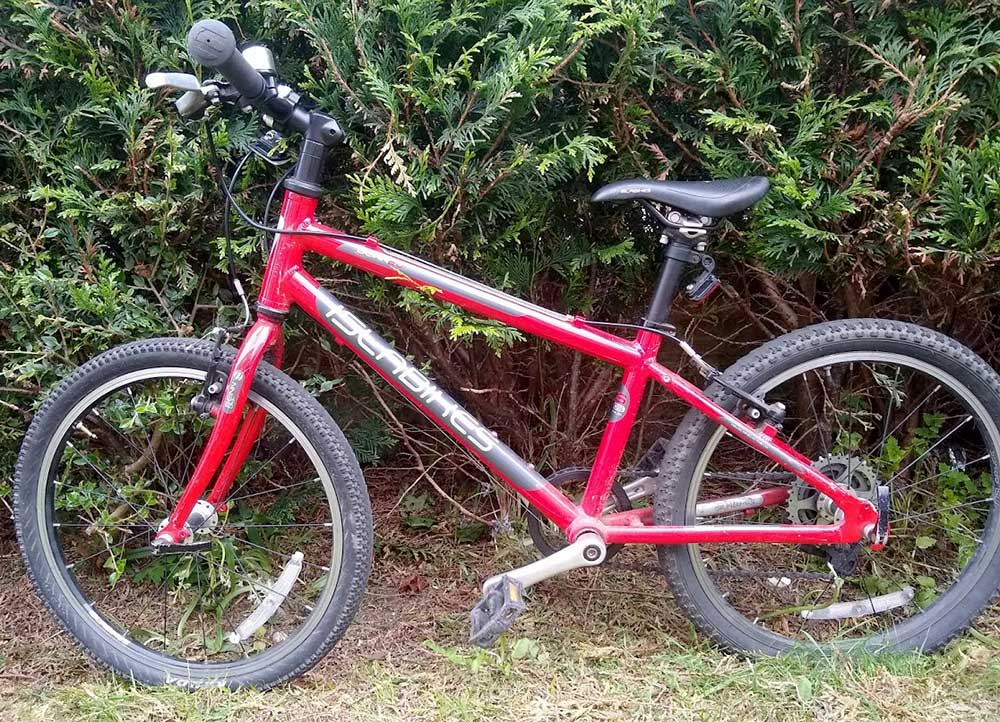 Isla Bikes are a popular biking brand that really holds their value. We had this bike for 8 years – and our 3 kids had really ridden it hard. In fact, it's the only bike that has really lasted – so money well spent. We had had issues with the gears for a number of years though – but this still went for £100.
Bike Number 3: Raleigh Activator 90s Mountain Bike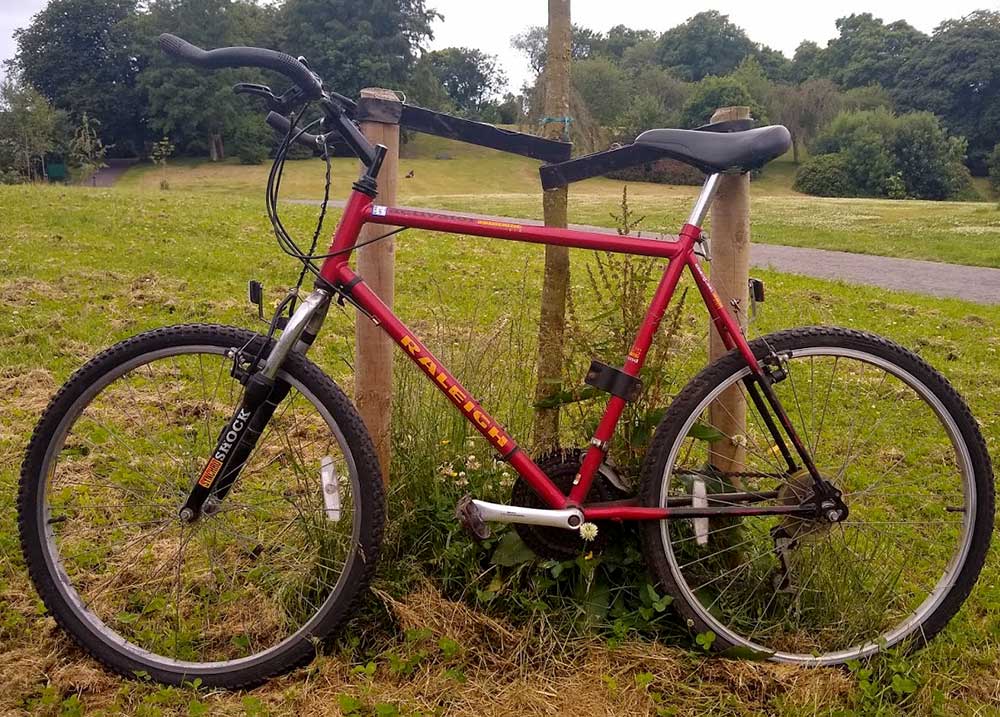 My old Raleigh Activator was a real workhorse and a bit of a tank to be honest. Purchased back in the nineties, I rode this through the park and was surprised to find that the gears and brakes still worked perfectly. The only problems were a wobbly back wheel which would need to have been looked at and the pedal crank was bent, meaning that the right pedal wobbled when turned over. So a few issues here so I put the bike on for £20 and had it sold by the next day,
Bike Number 4: Vintage Tonard Brazing Ladies Bike
This ladies bike was a real vintage number from the seventies. Made in Croydon, it had a real classic look. The brakes were working great, but the back tyre was burst – a simple inner tube change was required, and I sold it in this state for £20.
So all in all, could I have made more money on these bikes? Yes most definitely if I had spent some time fixing the basic issues such as burst tyres and cleaning the gears. But in all honesty, I just wanted some quick cash and sold them with all their faults.
Where's the Best Place to Sell?
I sold them on Gumtree and the speed at which I got enquiries was just incredible. Within minutes, I was getting messages coming through on Gumtree, by text and by phone calls as well.
I put my phone number on – which I would recommend. You will get a lot of useless messages saying 'Is this still available'. When I replied 'Yes', I got nothing back. In fact, 3 out of the 4 bikes I sold were sold to someone who actually picked up the phone and we had a conversation.
The other bike went to someone who texted my mobile.
So, if you have any old bikes lying around, get them on Gumtree. You don't even have to work on them before selling the demand at the moment in huge and bike shops are selling out of their stock all over the country.
With the money I made, I bought a brand new bike from Decathlon for my son to replace the Isla Bike.
I was stunned at how quickly and easily I got the cash for these bikes that had been lying around in a garage – some for years. It's a great way of clearing some space, recycling and making extra money.
Photo by Noralí Emilio on Unsplash