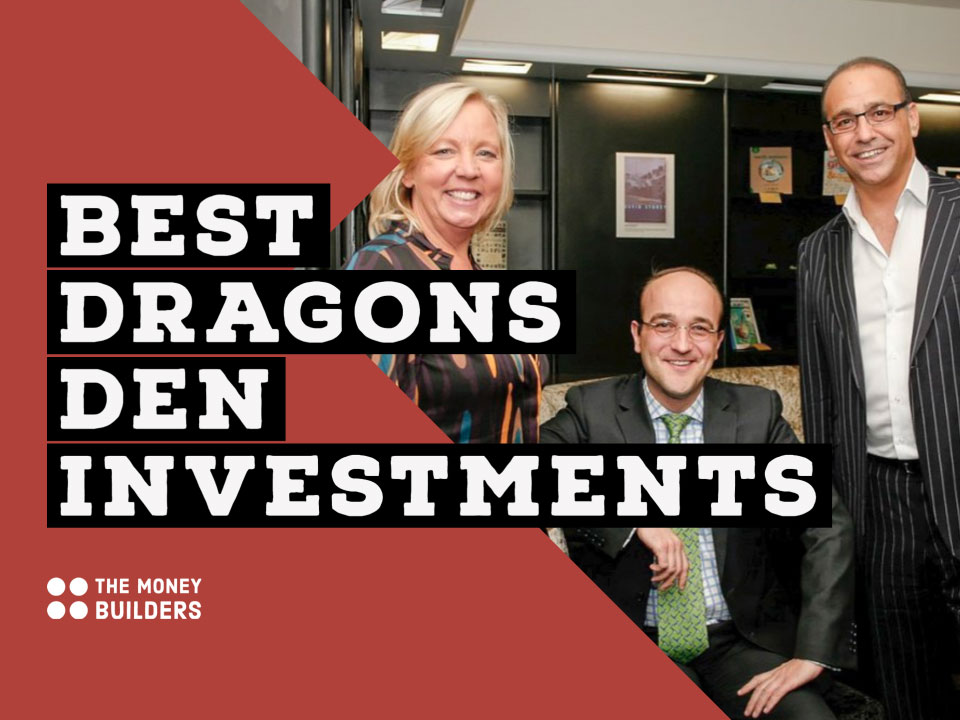 Best Dragons Den Investments
Its been 16 years since the popular investment show Dragons Den first aired on our television screens on BBC2. If you're not familiar with how it works, it goes something like this: Entrepreneurs get the chance to pitch their business proposition to a panel of venture capitalists (the dragons) who are seeking to invest their own money for a share of the businesses' equity.
The dragons traditionally grill participants business plans and financial projections, undergoing intense scrutiny to determine their viability and potential worth. Many people have entered the den and failed to secure investments since Dragons Den started in 2005. To date, 215 successful business deals have been done. And of those 215 companies, a handful has gone on to be a huge success. Here we look at the best Dragons Den investments made in their 16-year history:
Levi Roots – Reggae Reggae Sauce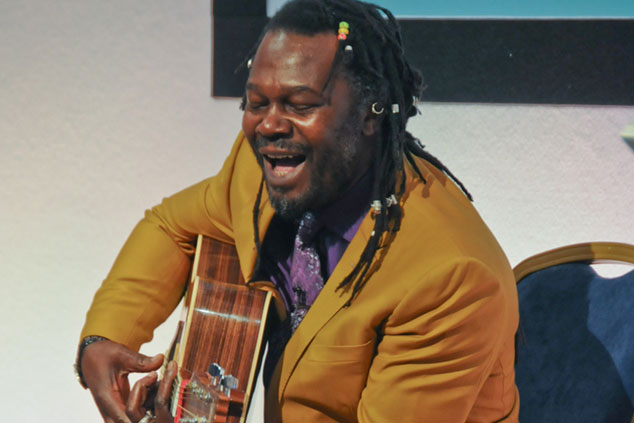 Levi Roots appeared in front of the dragons in 2007 with a song, a sauce and big dreams, he was initially scouted at a market by a BBC researcher in 2006. Today he is estimated to be worth £30 million. He won over dragons Peter Jones and Richard Farleigh with his reggae reggae sauce and infectious personality, gaining a 40% stake in Levi's business for an investment of £50,000.
After initially being exclusively stocked in Sainsbury's, the sauce can now be found lining the shelves at supermarkets across the UK. Levi and his brand are now worth over £30 million.
Peter Moule – Chocbox
Another success story from the same series in 2007 was Peter Moules Chocbox. The entrepreneur entered the den to pitch his plastic cable storage box that allows the user to store electrical cables safely. Duncan Bannatyne and James Caan saw a great opportunity and shared a 36 per cent stake in the company in exchange for a £150,000 investment.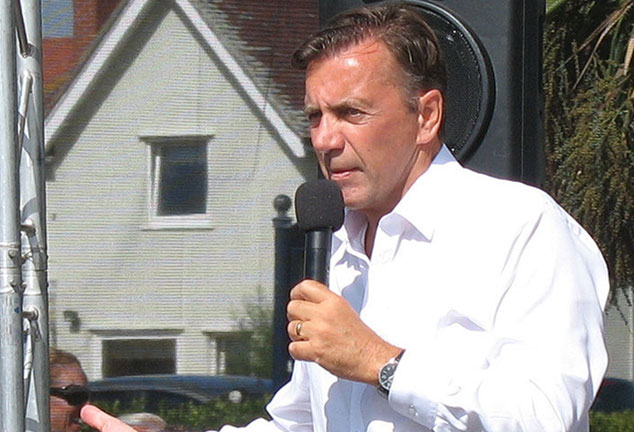 His business was already a growing success at the time he entered the den, and as it turned out what Moules was really seeking was a mentor to grow an international business and this was more important to him than the money.  By 2012 Choxbox was worth 25 million.
And Moules made his first million just three months after appearing on dragon's den. Bannatyne and Caan describe Chocbox as one of their greatest moments in the den.
Magic Whiteboard – Neil and Laura Westwood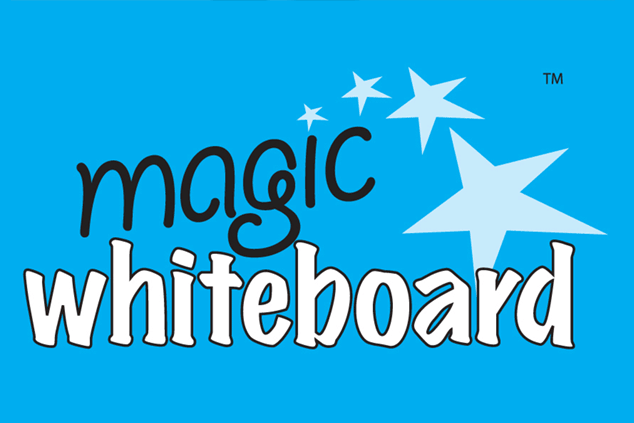 This ambitious couple entered the den in 2008 with their idea of the magic whiteboard –  These rolled up A1 whiteboard sheets which can stick to any surface are an excellent alternative to a permanent whiteboard. They can be wiped, cleaned and reused again and again. Theo Paphitis and Deborah Meadon spotted the potential of this product and invested £100,000 for a 40% share of the company.
Now the magic whiteboard can be found in stationery suppliers across the world and in 2015 the two investors agreed to sell back their shares to the Westwoods after earning a substantial return on their investment of course! You can find magic whiteboards in all good stationery suppliers and from online sellers including Amazon. Read more about their journey to success here.
Look After My Bills
In 2018, Look After My Bills co-founders famed for securing the best deal in the history of dragons den. They secured a £120,000 investment from Tej Lalvani and Jenny Campbell for only a 3% stake in their company.
During the show, all five dragons wanted in. Peter Jones even said, "I think you have got a real chance of making this work".
Look After My Bills is a free service that automatically switches users to a cheaper energy tariff every 12 months if one is available. This service is free for people at home to use and Look Ater My Bills takes a small commission from energy suppliers when consumers switch.
The company attracted over 150,000 new customers in under 12 months and in 2019 they hit the news again when the GoCo group – who own, go compare brought Look After My Bills in a deal worth £12.5 million.
Skinny Tan
Kate Cotton and Louise Ferguson caught the dragon's attention in 2014 when they revealed their product Skinny Tan, a tanning and cellulite reducing cream that had already made profits with over £600,000 in its first year.
All five dragons made the pair an offer, but it was Piers Linney and Kelly Hoppens offer of £60,000 for a 10% stake in their business. The brand was already achieving success in Australia and their reason for seeking investment was to help them break into the UK market.
After the investment, Skinny Tan secured deals with Boots and went about conquering the rest of the globe, securing deals in Canada, Holland, Spain, South Africa and Dubai. In 2015 the company announced they were being brought out by global giant InnovaDerma for an undisclosed sum.
barenaked Foods
Ross Mendham made his pitch to the Den in 2013. His business Barenaked Foods – a variety of low carbohydrate, gluten-free foods including noodles.
During the pitch, Ross took a fair amount of criticism centred around whether his food was truly gluten-free or not. Controversially, Peter Jones said that the noodles tasted like baby food immediately after Mendham revealed his wife had a miscarriage just before appearing on the show.
Emotions ran high and it was looking like Mendham had failed to impress any dragons, but somehow he managed to pull it back and Peter Jones made an offer for investment. The deal saw Jones stump up £60,000 for a 25 per cent stake in his company. Peter wasn't the only dragon to make Ross an offer, both Duncan Bannatyne and Piers Linney also made offers. Barenaked food has gone on to go from strength to strength and is now stocked in all major UK supermarkets.
These are just a handful of the success stories that have stepped into the Dragon's Den and come out with a business partner. It's also worth noting some companies who failed to win over any dragons have gone on to achieve huge success even without the backing of an investor.
A superb example of this is the inventors of the Tangle Teezer hairbrush, all the dragons declared themselves to be out following the detangling brush company's pitch and the brand is now worth £65 million and counting!
If you are an entrepreneur who wants to take on the dragons to secure a business investment you can download an application form on the BBC website.