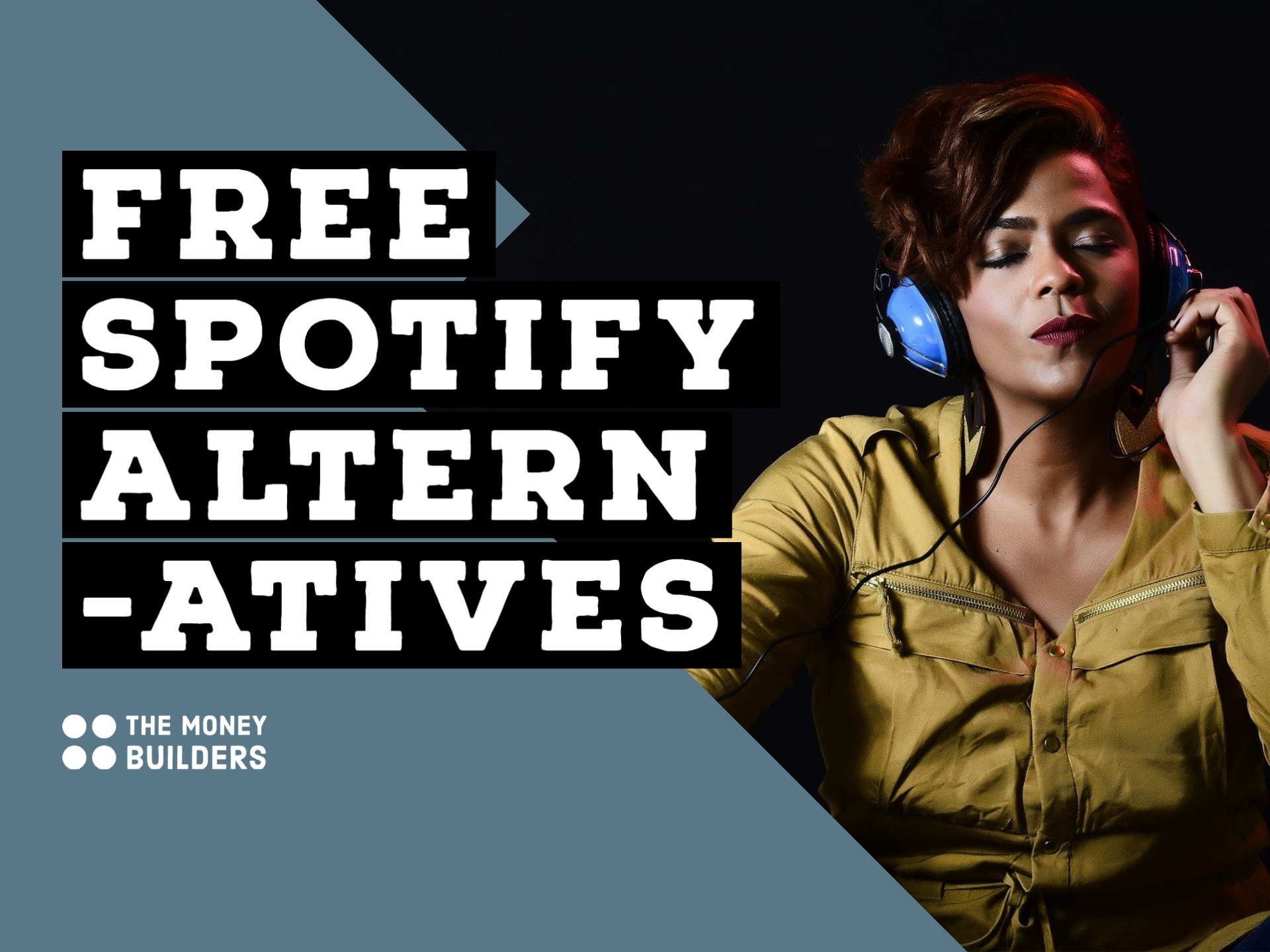 Alternatives to Spotify UK
In this article we look at alternatives to Spotify UK listeners can access. Gone are the days of changing CD's if you fancied something different to listen to, or burning a new CD if you wanted some tunes for a car journey.
Much like films, music streaming services are very much an on-demand service, and you should be able to listen to pretty much anything you would like, whenever you like.
However, this can be costly if you're signed up to something like Spotify which is a pay per month service. If you want to save a few pennies while still listening to great music, we've listed a number of free alternatives to Spotify below.
MP3 Files
Still got a load of old MP3 files kicking around on an old computer drive somewhere? Put them to good use. Memory card capacity has increased hugely in the years since streaming overtook MP3s as the leading way of listening to music on the go.
As such you should be able to buy a micro SD Card which could accommodate your entire MP3 collection for not much more than ten quid.
Play your collection sans streaming using a dedicated MP3 app such as jetAudio HD Music Player and you're good to go. No data costs and no Spotify subscription.
SoundCloud
SoundCloud operates in its own little niche. It's an app where up and coming artists or homegrown enthusiasts can upload their own tracks, be they self-penned, cover versions or remixes.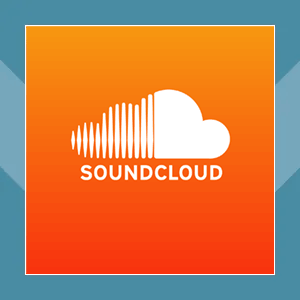 In fact more or less anything goes here and it's fantastic for new music discovery. I was a big fan of Sound Cloud for a while and there are definitely some gems on the free service if you're prepared to put the time in and sift through the vast wealth of music on offer. The number of tracks by established artists is extremely limited on the free version. In fact, you may only be allowed to play the start of certain tracks. For better access, SoundCloud Go (£5.99 per month) offers ad-free listening and download capabilities. SoundCloud Go+ offers access to the full catalogue and comes in at £9.99 per month).
When it comes to listening to music via any device, there are lots of alternatives available. Don't assume that you have to pay a costly monthly subscription to access the tunes you'd like. However, if you do decide you're going to opt for a paid subscription service, why not sign up to some of the free trials first and save some money that way?
Radio Apps
Thanks to modern technology, radio stations the world over can now be accessed at the touch of a button.
Radio streaming apps such as Radio Player or TuneIn can be downloaded for any Android or Apple phone. These both provide instant access to practically any station you can think of.
If you're at home, you can use your WiFi however if out and about, you will need to use your data plan. On the whole, I've found that extended radio listening doesn't use a massive amount of data, certainly in comparison to video or Spotify streaming. This is due to the lower quality of the radio streams.
FM Tuner App
Android users have the additional option of an actual FM radio tuner which is included with most Android phones.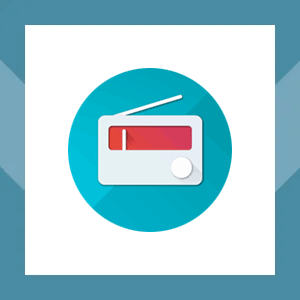 This is a genuine FM radio which means you won't use any data or bandwidth. In the days before big data plans I used my FM radio a lot. It's still a great way of listening if you're running out of data when you're out and about.
One thing to bear in mind, the FM radio will only work when you have your headphones plugged in as these act as an aerial.
Free Version Of Spotify
Of course, if you like the interface of the Spotify premium version and how it all works, you can stick to the free Spotify version. It does come with some restrictions – on your mobile you can play playlists but it is hard to select an exact song. You also don't get unlimited skips per hour and there are some adverts. That said, if you're looking for something to have on your phone while you go for a walk then the free version is perfectly adequate.
Amazon Prime Music
As you might imagine, Amazon has its own music streaming service. The basic version (Prime Music) is included in your standard Amazon Prime subscription. So if you're signed up for their free next day delivery service, you can also use the music service. However, it does have a relatively small library of around 2 million songs, so some people opt to pay a monthly subscription from Amazon Music Unlimited.
YouTube
You'll find the majority of the most popular tracks in most genres on YouTube, however, if you want to dig into full albums, that's a different kettle of fish altogether. YouTube is a free app, although you may have to watch the odd advert so it is a great alternative to Spotify.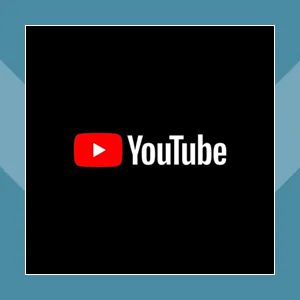 You do need to have the app open to listen to music, so if you're having it on your phone you won't be able to check your emails at the same time, for example. However, as you may expect they also have a version that you can upgrade to that allows you to watch without adverts and with the ability to push YouTube to the back and still play, while you get on with other tasks on your device.
Hardly ideal – but it is free. I would recommend setting up a playlist to make things go a bit smoother when you're on the go.
Google Play Music / YouTube Music
I was a big fan of Google Play Music, however, I was never a subscriber. Although Google Play music did have 40 million tracks in its library, my favourite feature was that I was able to upload all the MP3 files I'd complied since way back in the early days of the internet. I could then listen to them through the App when I was on the move. Unfortunately, in 2020 this all came to an end. I have requested a download of all my data and am still currently awaiting this.
At the current time there isn't, as far as I know, a service to compare to this. Here's hoping something comes along soon.
When on the Google Play App, they are now trying to sell customers into YouTube music. As such, I've not taken them up on the offer.
---
Not Free But Still Cheaper Than Spotify
Amazon Music Unlimited
Amazon Music Unlimited is Amazon's direct competitor to Spotify. it has a huge library and can be a cost-effective alternative to paying for Spotify IF you are already an Amazon Prime member. Amazon Prime members subscription is discounted to £7.99 per month as opposed to £9.99. So if you're already a Prime subscriber, you could be saving £24 a year on your music streaming.
Apple Music
When it comes to playing music on mobile phones, Apple Music definitely led the way. Although it no longer exists in the same form, for many of the older generation iTunes is one of the first places they downloaded paid for music. The current version of Apple Music doesn't come with a free version, but there are often trials that last 3 months so worth checking out if you want to see what the service is like. They have over 50 million songs and a vast array of artists in their library, so there is bound to be something that you like.
Spotify Family Plan
Again, not free, but they do have a family plan which is quite generous offering 6 people music streaming for £14.99. So if you can get some family members to split your subscription it could be quite good.
Also read our related post here, it's called What Are the Alternatives to Sky TV.