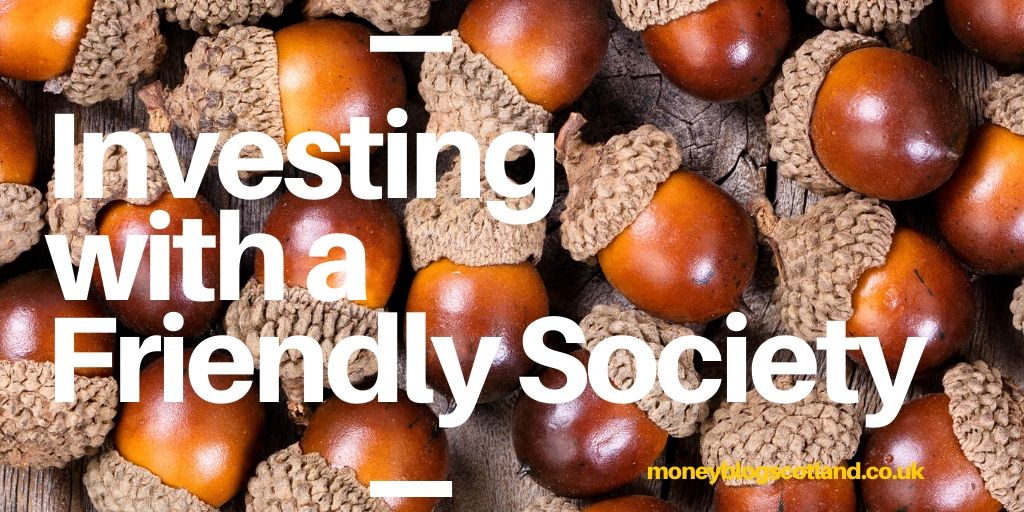 Friendly Society Investments and Savings Plans
Why invest with a friendly society? Maybe you are curious about perceived benefits on offer or wondering how their saving and investment are different from a high street bank? Read our article to find out more.
19th Century
Many friendly societies in the UK started life in the 19th century as a form of a benevolent society. Members would pay a premium, and in the days preceding the welfare state and modern insurance plans would be at least guaranteed not to have what was then referred to as a 'pauper's funeral'. So why should you invest with them?
Trumpeted
In the 80s and 90s, With-Profits funds were trumpeted by Friendly Societies. They lost popularity in the late 90s when the endowment misselling scandal was brought to public attention. However many friendly societies still offer with-profits funds as part of their offerings, usually packaged with investment bonds or ISAs.
Smoothing
They are sold as being a 'safe' investment option, offering guarantees that investors could get their premiums back if their investment were to fail (subject to certain terms and conditions). 'Smoothing' is another feature of with-profits funds where funds are taken from years in which the fund has performed well and added to bonuses in poorly performing years.
Generally speaking, with-profits funds rarely if ever outperform a (usually cheaper) tracker fund. So the benefits to the customer of 'membership' of the society when buying such a fund are negligible.
Investments on Offer
Many friendly societies today have either merged or evolved into modern, mutually run organisations offering financial services such as the below:
Life Insurance
Tax Exempt Savings Plans
Over 50s Life Cover
ISAs
Pensions
Bottom Line
There really is no difference to your bottom line or investment performance when taking out a plan with a mutual compared to a high street financial institution or bank. When researching your options, always read through the Key Information Document to check the charges.
Past Performance
Check all important information such as charges and past performance (although this is not a guide to future performance). Everyone's individual circumstances will vary and if you are unsure, check unbiased.co.uk to find a financial adviser near you.
Modern
All modern societies are regulated by the Financial Conduct Authority, the Prudential Regulation Authority or both and customers will have the same protection provided by the Financial Services Compensation Scheme as they would if taking out a policy or plan with a high street bank or any other financial institution.
Friendly Societies Offering ISA Investments
The list of societies below is for information purposes only. I do not endorse or recommend any of them.