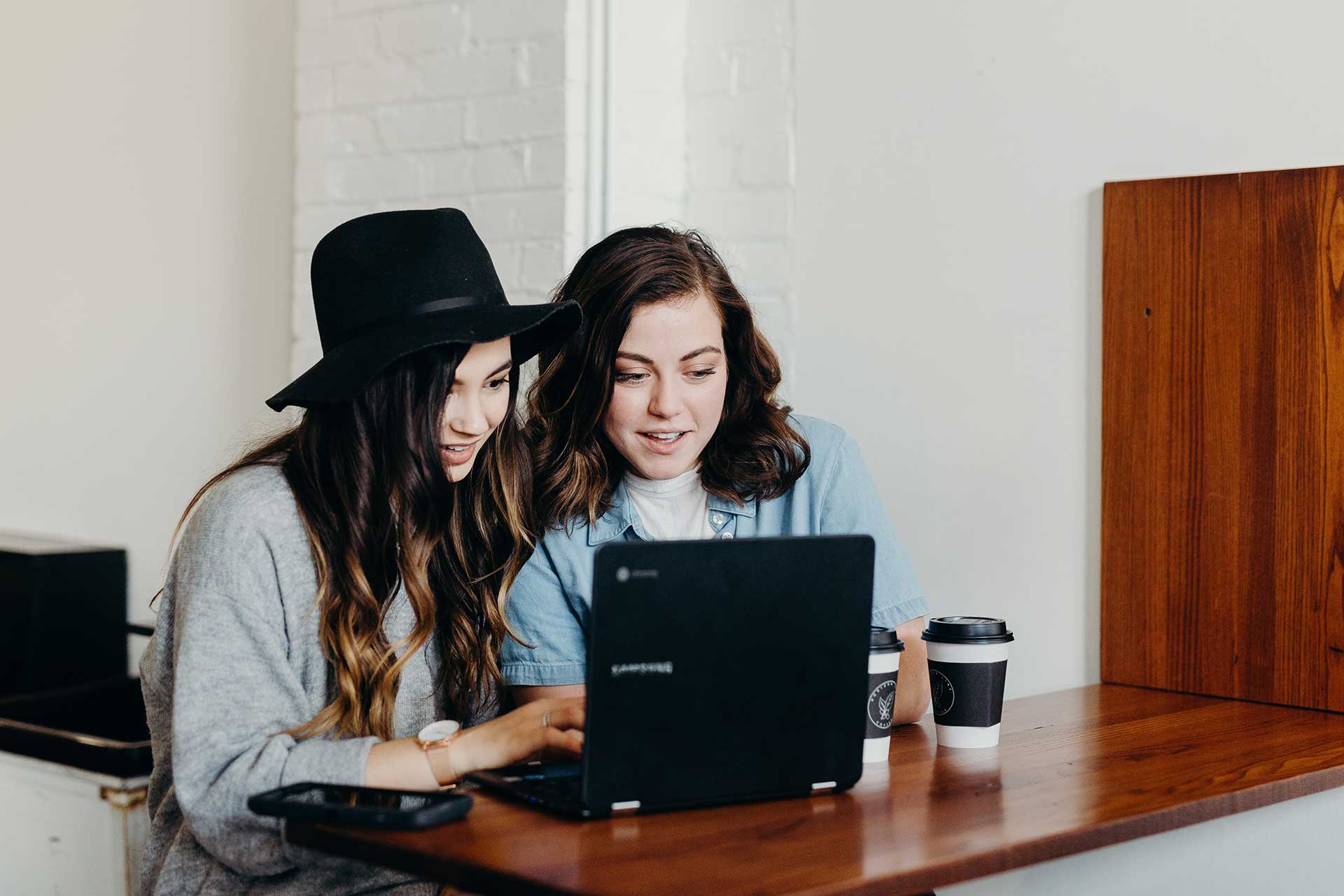 How to Outsmart Your Competitors and Get More SEO Backlinks
We all want more backlinks, don't we? They're the lifeblood of any SEO campaign. And they really do work. The more backlinks you get, the better chance your website or blog has of building authority and ranking for targetted terms.
Any SEO manager worth their salt will know the basics when it comes to building backlinks. And spamming a database of webmasters shouldn't be part of the plan!
For me, it's about relationships. If a blogger has your trust, and you are good terms, then it's highly likely that sooner or later, they'll like something you've written and a backlink will be coming your way.
HOW TO 'EARN' BACKLINKS
Networks are also a great way of building relationships and getting to know other bloggers. Facebook groups are ideal for this. I'm a member of some myself and they have been invaluable in increasing my knowledge as well as building the authority of my site.
But what if I were to suggest something new – something that you hadn't done before? Would it work?
What if you were to send a gift to some of the most influential bloggers and websites in your niche? 'What sort of gift?' I hear you ask.
Well for me it would have to be something very practical that someone would use every day – and you would want your logo and blog URL on it so that it would be in their eye line and they would be ever so tempted to click on to your blog and read all the great stuff you have to say!
Yes, I'm talking about merch!
WE LOVE THE MERCH
Everyone loves merch. And as a blogger – if someone were to send me some merch with their blog name and URL it's highly likely that I would want to say thank you quite publicly and point my readers in their general direction.
Personally speaking, I drink a LOT of tea and coffee and I can't think of anything more practical than a shiny mug so that I can continue to enjoy my favourite beverages.
HOW ABOUT A MUG MOCKUP?
Design Bundles allow you to create a mug mockup that you can download so you can clearly see how your merchandise will look before you purchase it. These mockups can be shared with co-bloggers or team members so they can get a real idea of how the product will look in various settings. All this before anything has to roll off the production line.
With Design Bundles you can choose from a wide variety of merchandise including t-shirts, wine bottles, gift vouchers and more. Generate downloadable mock-ups for these items too from the Design Bundles website.
Whatsmore, there's no messing around with PSD files or PSD mockups. It's really easy to showcase your designs with free photorealistic mockups of coffee mugs, t-shirts, vouchers, you name it.
SOME QUESTIONS ABOUT MOCKUPS
Q: What are mockup files?
A: A mockup is a file that can be purchased from Design Bundles. It can demonstrate how a logo, design or piece of artwork will look in situ. For example, you could have mockup billboards displayed in the subway provided as a file or a mockup of a baby onesie with a baby 'wearing' your design. There is a massive range of mockups available and they can be used for demonstration, promotion, design evaluation and more.
Q: Who can use mockup files?
A: Graphic designers, product designers, agencies, web and digital designers all use mockups as part of their job.

Q: What are the benefits of using mockups from Design Bundles?
A: Using the mockups supplied by Design Bundles can save hours of design or studio work. No photo manipulation or Photoshop experience is required and the files can be downloaded quickly. The files will always look ultra-professional and are perfect for anything from boardroom presentations to high-level client pitches.
WHO ARE DESIGN BUNDLES?
Design Bundles provide design assets to design agencies, professionals, independent crafters, hobbyists and more.
Some of the main features of the service offered by Design Bundles are as follows:
Massive selection of quality products
Affordable prices
Unlimited support on any purchase
Create your own designs on the go
An online support group called Craftoholics
Aswell as mockups, Design Bundles also offer business cards, CV templates, backgrounds, textures, infographics, icons, images, magazine templates, logos, royalty-free images and much more.
They also claim to have the very best in independent design talent. Why not check them out today?
This is a collaborative post.