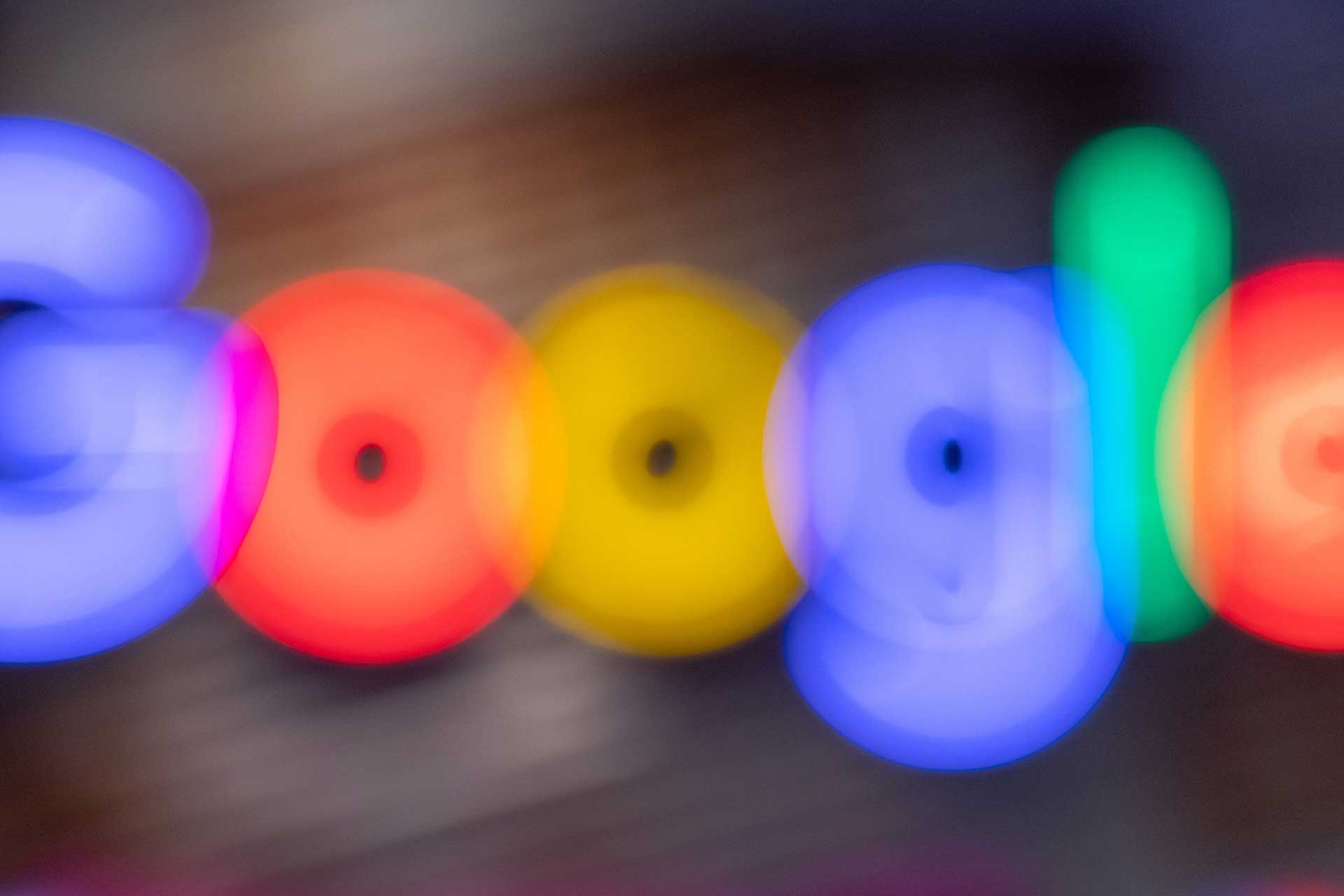 How I Tripled My Adsense Earnings With One WordPress Change
I started advertising on websites many years ago. Back through the mists of time, I started a website called Smashing Holidays. The website was built in Macromedia Dreamweaver and I created LOTS of content. The only problem was I was writing about holiday destinations that I had never visited. I had written or commissioned in the region of 400 articles all of around 400 words or so on any holiday destination you could think of.
holiday destinations success
I started it back in 2008 and by 2011, my SEO results were great. I was top 3 in Google for just about any destination you could think of. When someone searched for 'Italy holidays 2011', for example, I was right up there at the top jostling for position with the big holiday companies.
I was getting massive clickthrough rates and making easy money from Google Adsense. This was also pre-mobile days, so you only needed one desktop version of the site.
But eventually, Google seen through the deceit and slapped my website in a big update in October 2011 and my days of easy money were over.
the keyword academy
I was also a member of a bloggers network called The Keyword Academy which was great for building backlinks. The Keyword Academy was an American website which offered tutorials on making money from your blog. It was run by two guys. One was called Court Tuttle and another guy whose name escapes me for now.
But the whole thing collapsed like a pack of cards once Google got wise to what was going on.
massive rpm rate
But what was incredible about this site was the RPM rate I was getting on my Adsense ads. In June 2011, I was getting £60.87 RPM. RPM is Page Revenue Per 1,000 Impressions.

Needless to say this was before the slap I got from Google.
So in order to monetise my new website, I also thought that Adsense would be the right way to go.
However, the RPM that I had been getting on this site was a paltry £3 on average.
It got to the point that I was considering chucking the towel in altogether. I had tried and tested many different placement positions on my website, as is best practice.
But I just couldn't shift my earnings in the right direction.
how i got things moving
It was then that I considered harking back to my previous holidays website. What could I learn from that that I could build into my current blog to increase my earnings?
First things first. I had only recently learned that Google no longer restricts your ads to 3 per page. there is now NO limit.
Which meant that with my longer form content, I could place ads more frequently in the line of view of the reader.
I also wanted to change my theme. I had been experimenting with Twenty Twenty and Chaplin. Two super clean themes which were fast and pleasing to the eye. As pleasing to the eye as they were, they just weren't turning my clicks into money.
recommended wordpress themes
So I decided to try a more 'traditional' WordPress theme. One which looked more like a full-on website rather than a blog.
'Blocksy' fitted the bill. It allowed me to create a website that 'looked' like a real website. That is a proper header, the main column for the article, a side column and a proper footer. All of these elements could be fully customised as much as I wanted.
and what has been the result of these changes?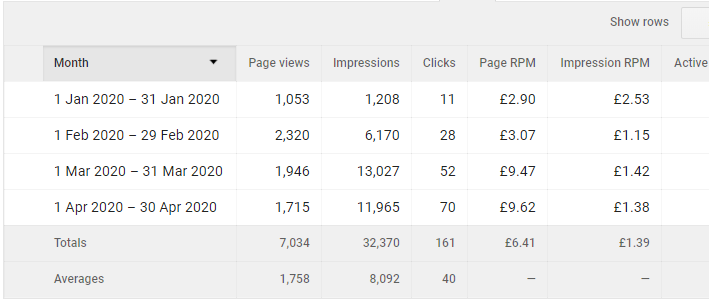 Well, I have tripled my RPM as well as my earnings. I have only been running ads on one page of my site (my most popular page). But this method has definitely given me a starting point to go on to further improve my earning potential.
three big points to look at
If you are a bit stuck and are looking at ways to increase your Adsense earnings, I would strongly suggest taking a look at:
Placing More Ads on the Page
Testing Which Ad Placements Work For You
Of course, every niche is different, but I'm glad to have seen this improvement in my earnings. I hope it can help you too.