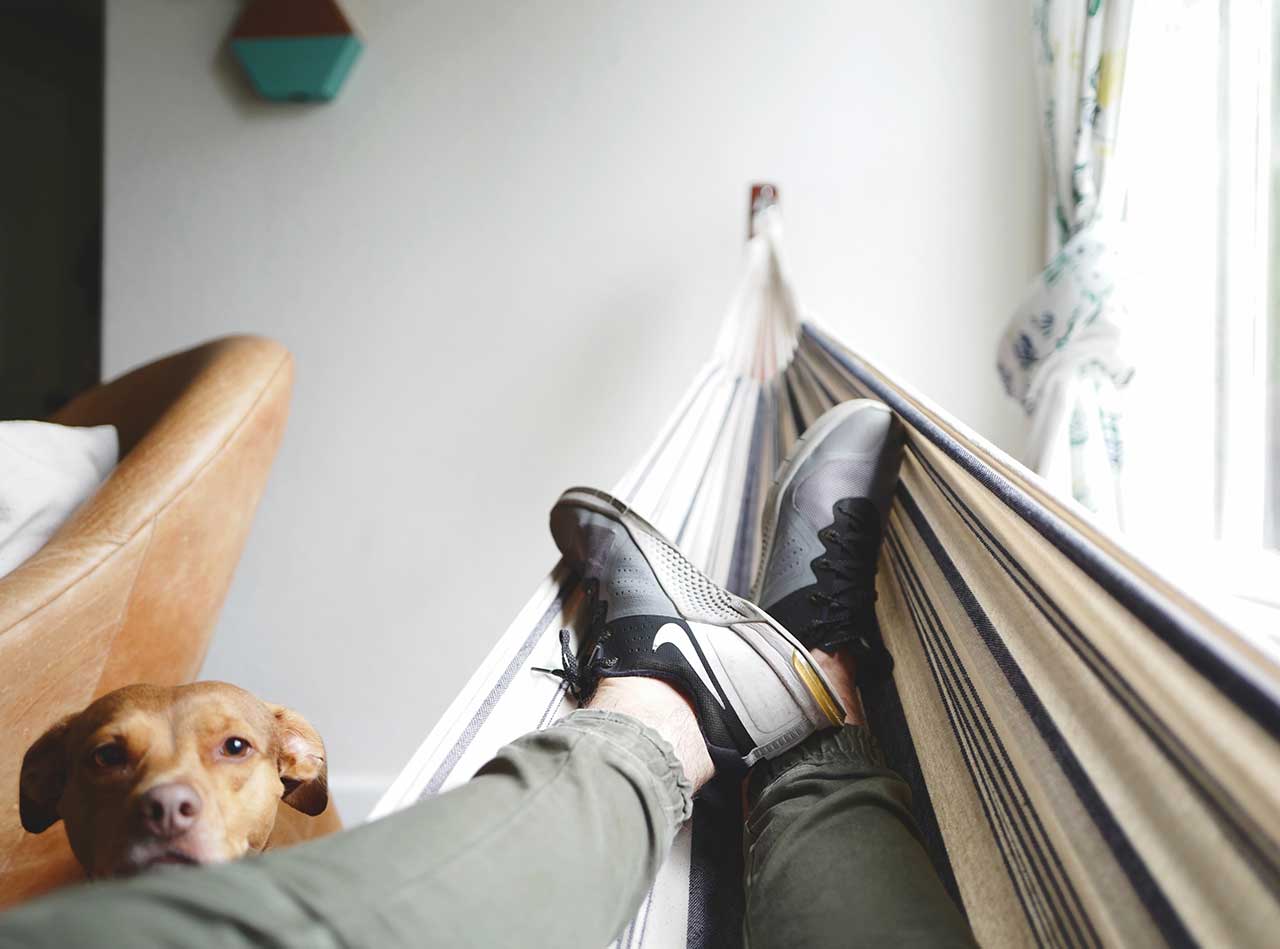 How To Sell Things On eBay – What You Need To Know
I just sold an item for way under it was worth on eBay. But ever the optimist, I am not only going to learn from my mistakes, but I am also going to write a blog post about it.
easiest things to sell on eBay
I recently got back into eBay again – selling and buying guitar pedals. Guitar playing is my hobby and the great thing I have noticed about guitar pedals is that they really hold their value (assuming of course that you look after them). They are designed to be stepped on night after night by musicians so of course standing up to lots of abuse is the name of the game really. They don't call them stompboxes for nothing.
And eBay is a great place to trade guitar pedals. When you're buying, you're getting a more or less perfect unit, regardless of the scuffs or scratches. And 9 times out of 10, the units being sold on eBay are actually in very good, near new condition, at least in my experience.
Don't underprice your items
But the point I am trying to make here is, when I have been putting my items on recently I've been guilty of underpricing them. My rationale is 'I will entice buyers in with a very low price and the clamour for the item will be so great that the price will explode.'
Not really how it works.
What I have found is that items generally go for a fair price on eBay. That's the great thing about it.
The pedal I sold is actually one that i bought earlier this year. I bought it for £35 – so naturally, I would like to have recouped my costs for this item.
However, I made the mistake of listing it too low. I put it on for £12. And my item sold for only £25 – a drop of almost 30%.
Thinking of how I use eBay, I don't bid until the last possible moment, then visualise myself swooping in to make a daring last-minute bid to capture the prize. The only problem is, there are a whole lot of other people who think like that.
And people being people, they are lazy and forget about items they are watching or get sidetracked at work and miss their alerts to tell them the item is ending.
So of those 40 watchers who you expect to be bidding in a frothing frenzy may only amount to 2 or 3 when crunch time comes and your item is closing.
My advice (and what I am planning to do next) is to list your item at approximately two thirds or even three quarters of what it's worth. Give people a reasonable expectation of what they will pay but leave some headroom for some bidding.
That should also get rid of the tyre kickers wanting a super cheap deal.
Should you include shipping on your eBay items?
Another tactic I used to employ was to offer free shipping. I was again under the misguided apprehension that free shipping would draw in the crowds. Again whilst not wholly untrue, you really don't want to leave yourself open to actually selling your time for under cost as it were and having to fork out your profits to send your item.
Yes, people want a bargain on eBay but they really don't mind paying to ship if they think it's a fair price. Plus from my recent experiences in the niche I have been operating (guitar pedals), EVERYONE charges shipping costs.
My advice would be to be fair and transparent – do your research and list the actual shipping costs. It's easier than ever to estimate your actual costs these days.
I also list options, for example, Royal Mail 2nd class and Royal Mail 2nd Class signed for. That way everyone knows where they stand and you won't be out of pocket.
Photo by Drew Coffman on Unsplash