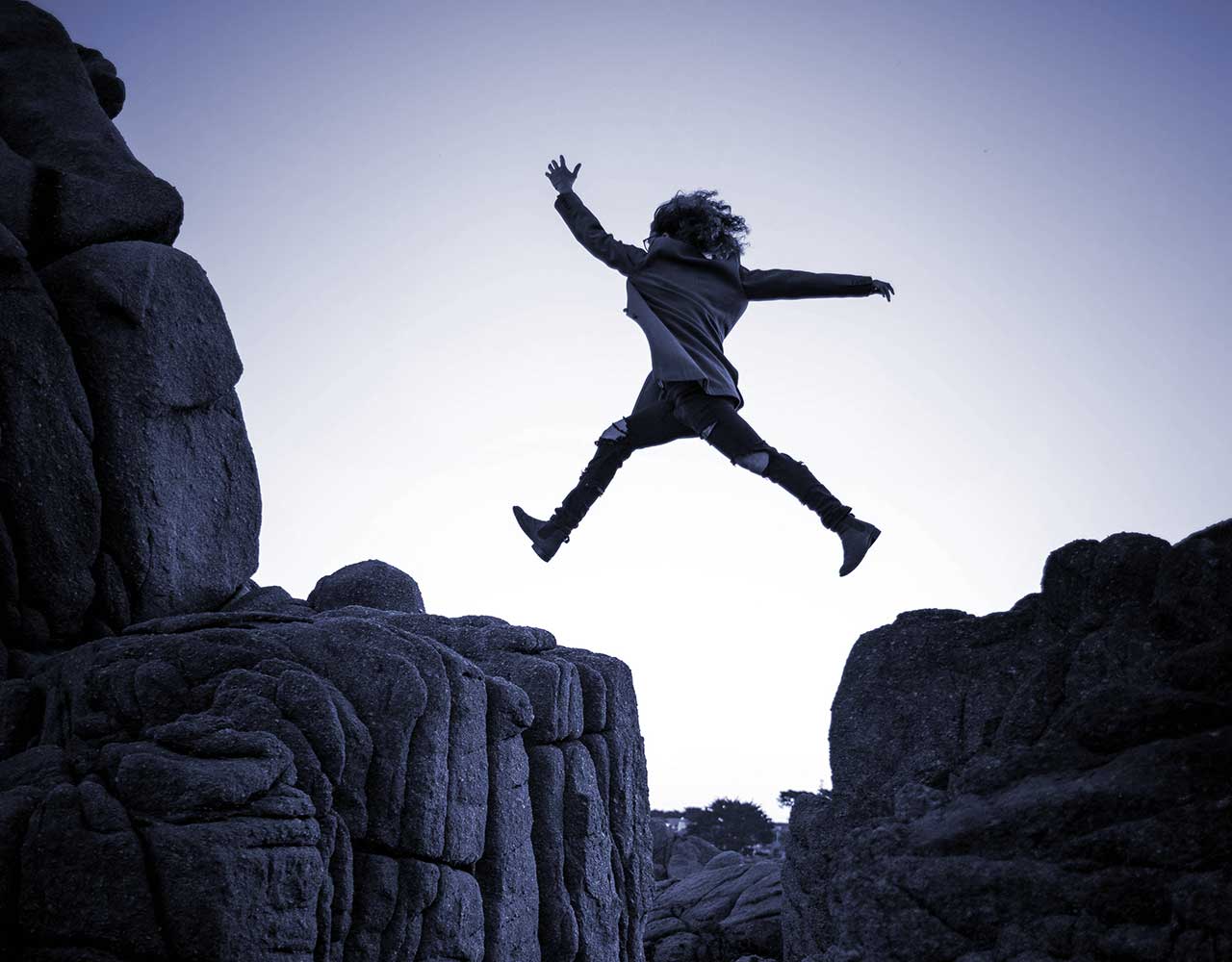 3 Of The Best Free or Cheap SEO Tools You Should Use in 2021
If you are just starting out with your blog and wondering what tools are best, you will probably be quite bamboozled with the choice on offer. There are a massive array on offer. Some are free, some are expensive. In this post, I am going to outline some of the SEO tools I have used and provide you with their pros and cons.
I'll give you recommendations based on my personal experience using these tools. I may be able to save you months of research and false promises. Read on to find out more.
Google Search Console
Search Console is Google's lesser-known little brother, but it's even more powerful, certainly when it comes to SEO.
You may already have a Google analytics account which can show you visits from organic traffic to your blog.
It can also show you your best performing landing pages.
But what it can't show you is the search terms which are triggering your traffic. This is a vital piece of information.
If you know which search terms are working for you, then you can further optimist your pages.
It's an extremely powerful tool with data straight from the horse's mouth as it were. There are multiple layers to Search Console and I couldn't possibly do it justice here. Suffice to say it's essential and free.
Get it now if you don't already have it.
KeySearch
KeySearch is a paid SEO tool that I've just come across in the last year. In that time it's become an essential part of my arsenal and I use it every day.
KeySearch covers keyword research, content assistant (it tells you which keyphrases to include in your article), rank tracking (track your keyword positioning daily – up to 80 words on the basic package), site comparison, site explorer and more. The ones I have mentioned are the main ones I use though.
For the money it's incredible and as far as I'm can see it does more or less everything that tools charging ten times as much will do for you.
The interface isn't as swish as SEM Rush or moz, but it's a small price to pay for such comprehensive and useful information.
This costs me about £8 per month which is a snip. I got a discount code at Thanksgiving which got me such a low price, so it's worth looking out for such codes. Basic price for KeySearch is around $17 per month which is still great value.
Semrush free version
Before discovering KeySearch, I used the SEMrush free version. It gives you a pretty good, but limited access to the tool. For example, you can only track 10 keywords. It's still worth giving it a try out though to see how this tool works. It's one of the big players in the SEO world and the free version can be very useful.
It can be quite daunting at first as there are so many layers to it, so it could pay to get stuck into since tutorials.
Photo by Sammie Vasquez on Unsplash