More and more UK businesses are using PayPal to process website transactions on eBay, Shopify and bespoke websites. It's quick, hassle-free and available worldwide. But what is the cost to the business for receiving money in a PayPal transaction? Use this calculator to work out your fees and costs.
The PayPal Fees Calculator UK also applies if you have a personal PayPal account and want to work out the rates you will be charged if you receive funds when selling online. PayPal is a great website for sending or receiving money to or from someone in a different country as the transaction goes through practically instantaneously. In fact, it's much more useful than any services currently on offer from High Street banks in the UK.
I've used PayPal for years myself and I hope the information and fee calculator provided here is useful for you.
The Calculator
How much are PayPal fees in the UK?
The standard PayPal charge incorporates a percentage of the transaction value plus a fixed fee of 20 pence per transaction. The percentage values are stepped and are dependent on the level of the transaction value.
Up to £1,500 per month = 3.4% of transaction value + 20p per transaction
£1,500 > £6,000 per month = 2.9% of transaction value + 20p Per Transaction
£6,000 > £15,000 per month = 2.4% of transaction value + 20p per transaction
£15,000 > per month = 1.9% of transaction value + 20p per transaction
N.B. PayPal does not charge a fee to open a PayPal account in the UK. This is a PayPal Fees Calculator UK individuals or businesses are welcome to use.
Interesting PayPal Fact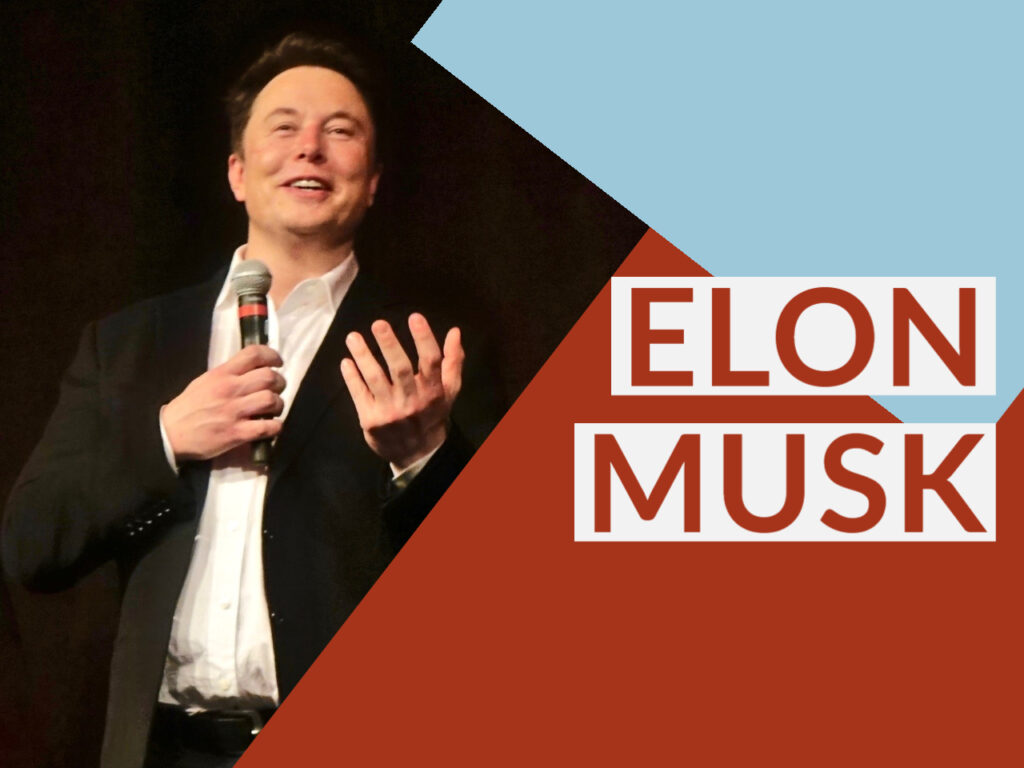 PayPal was founded in 1998 by a group of US businessmen including Elon Musk.
Musk has since parted company with PayPal but has gone on to fund many other business ventures including electric car giant TESLA and space exploration company, SpaceX.