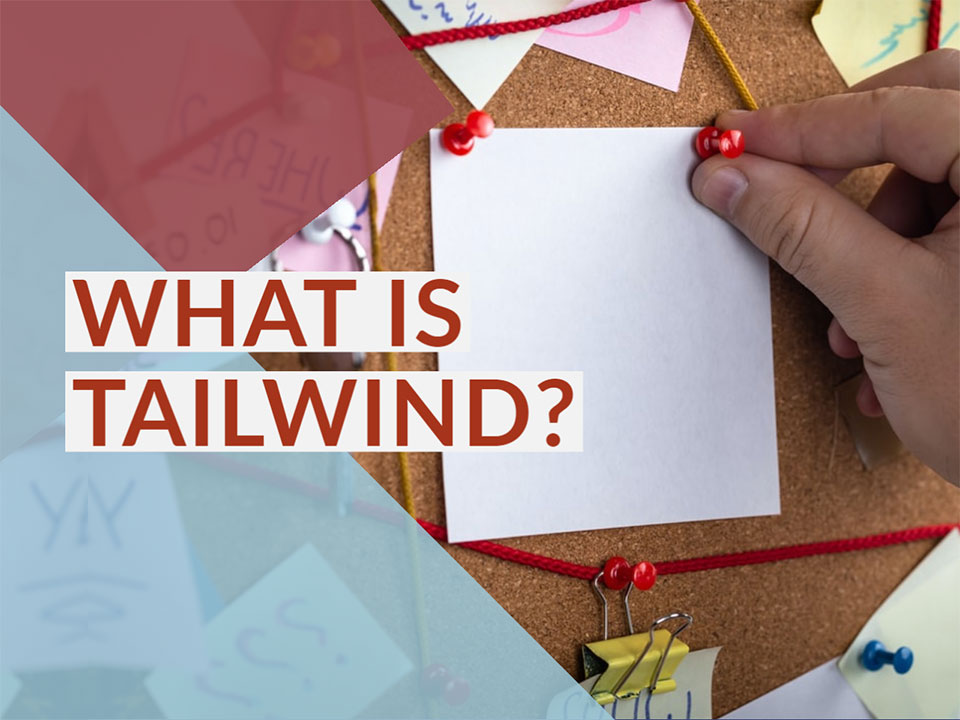 So I Finally Figured Out What Tailwind Is
I've been blogging for a fair number of years now, and it's been quite the rocky ride.
I've tried out a wide range of niches including travel blogging, book blogging, food, cinema home and garden. In fact, I think I've covered most of them.
Here's a list of them here. I used to use analytics software called StatCounter which was relatively popular back in the day before Google Analytics was a thing.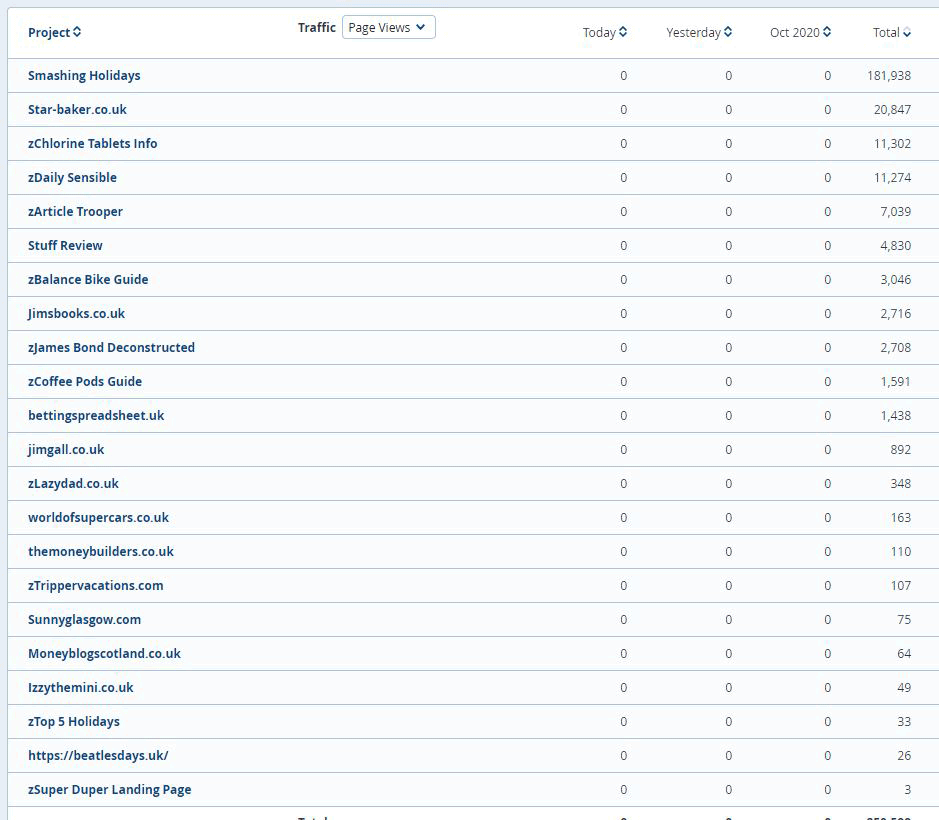 I even used it for a good while after Google Analytics became all-conquering as I thought that GA was slowing my site down.
I still don't know if it was, but StatCounter has fallen by the wayside now.
Anyway, the point I am coming to is that the primary source of traffic for all of these blogs was organic traffic.
Probably 99% of my traffic for these blogs was organic. So you can imagine my fondness for searching out an alternate method of traffic.
Over the past few years, the method that I have seen most other bloggers talking about is Pinterest, and specifically, a third party software called Tailwind.
By all reports, Tailwind was a massive opportunity to get loads of top quality traffic to your blog.
Indeed, some bloggers were going as far as to claim that it was their primary source of blog traffic, by far eclipsing organic email or social traffic numbers.
"I need a piece of this pie," I thought to myself.
I can't remember how I first stepped into the maelstrom that is Pinterest marketing, but it probably involved a few hours of frenzied activity creating and pinning numerous pins, followed by abject despair when the avalanche of new traffic failed to materialise.
Six months ago having had my dreams crushed previously, and having obtained a promo code for Tailwind, I decided to take the plunge and see if it was all it was cracked up to be.
Again, an intense and frenzied few days of creating pins, this time with some fantastic software called Canva (which made creating pins a breeze), I was ready to start publishing to Tribes.
Tailwind Tribes
Tribes are Tailwind's method of organising pinners into groups where the idea is that everyone helps everyone else by pinning each other's pins.
So far so good.
I think I had Tailwind a month, and again having failed to see a tsunami of traffic in said time, I ditched it.
I think I may have also seen some faintly disparaging comments about Tailwind in a Facebook group. So that was it for Tailwind.
Until now.
Yes, I've decided to, for once and all get to grips with Tailwind and Pinterest.
The main problem for me initially was looking only at Tailwind and not getting the big Pinterest picture.
This time around I have studied some tutorial videos on how to set up my Pinterest account properly first, then once I got to grips with that, got stuck into Tailwind.
What have I learned?
Pinterest group boards
Previously a mystery to me, I have since learned that a Pinterest group board can be identified by the small segmented icon which displays some of the pinners who contribute to the board, as opposed to a board created by I've prison which displays only their profile picture.
How long to get some traction?
Similar to actual blogging, getting some traction on Pinterest is going to take some time. Like blogging, you must invest time and effort into creating content, and unique and fresh content at that, before you can reap the benefits.
What about Tailwind Tribes?
Looking back at my tribal interactions, and looking at my analytics, I can actually see a small spike in traffic from Pinterest coming purely from my fleeting efforts six months ago. This of course has dwindled back to nothing by now. But looking back, it's clear to see a small traffic bump. If only I had kept it up.
In summary
I'm actually in a much stronger position to make more of Pinterest and Tailwind at this point in time.
Lockdown and Furlough has meant that I've got loads more content on my blog now. And that means much more opportunity to create fresh pins.
The great thing about tailwind is that I can go into my customary enthusiastic frenzy creating loads of new pins when the mood takes me, but schedule for as far as a month ahead.
This time I'm determined to put as much in as possible to make this work.
Only time will tell.