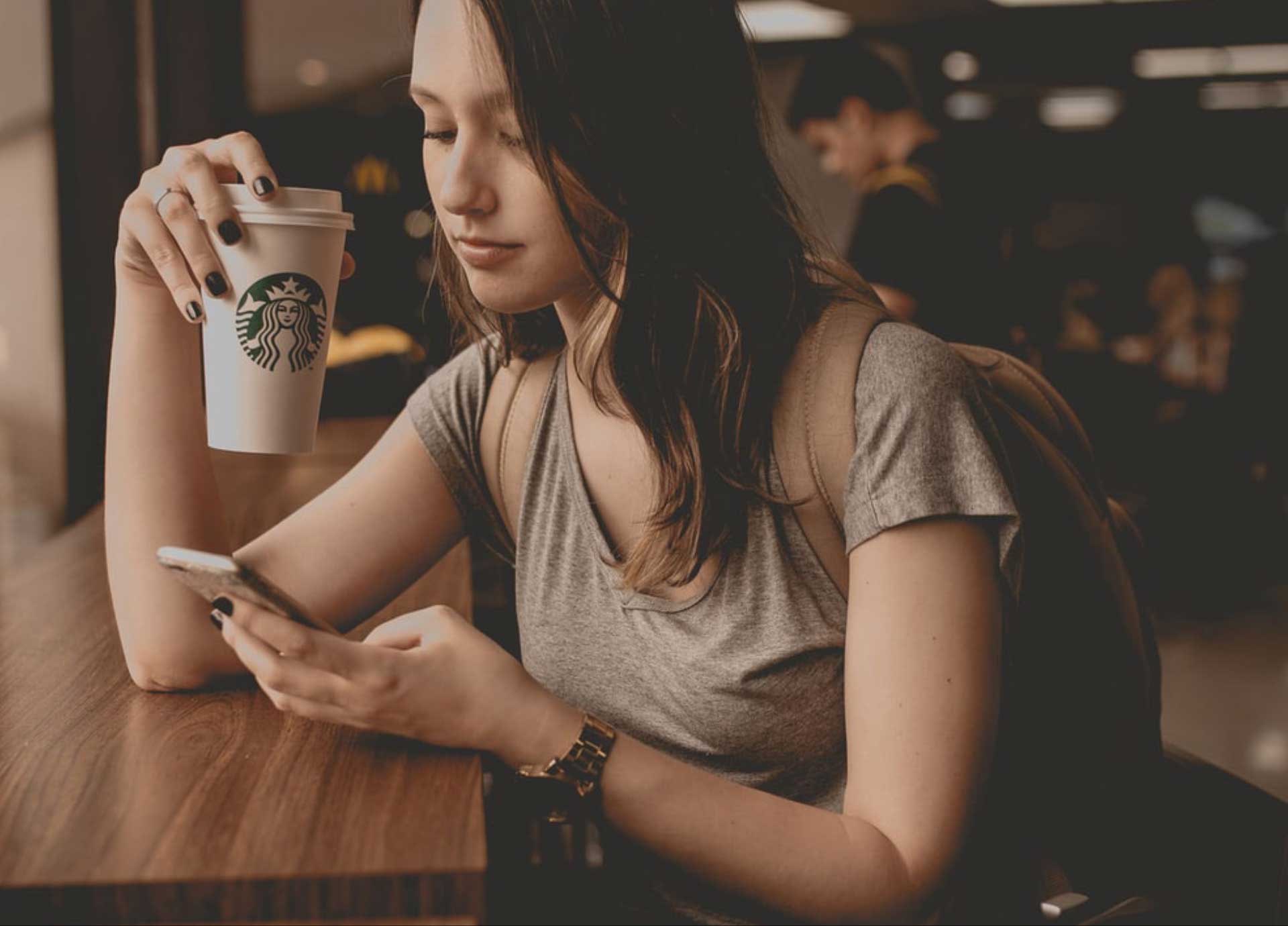 Stocks and Shares ISA Calculator
Are you considering investing in a stocks and shares ISA? Many providers will have calculators on their websites, however, this one's a bit different.
With this calculator, you can vary the charges. As ISA providers charges are all different, it can really pay off to pay close attention to exactly how much you are being charged for your investment.
Not sure where the charges are located on a provider's website or finding it hard to locate in a labyrinth of jargon? First place to look is in the Key Investor Information Document, which you will have to acknowledge you have read before committing to an investment.
It's usually in the format of a PDF. Try searching in the PDF for the term 'charges' and you should find them.
Once you've found them, you can use the calculator above to gauge the effect that different charges can have on your funds.
This calculator gives you a good idea of how compounding can work in your favour. However, it can also work against you when you have your debts accruing compound growth, sometimes known as a Debt Snowball. Do your best to have compounding working for you rather than against you and you won't go far wrong.
Related articles: