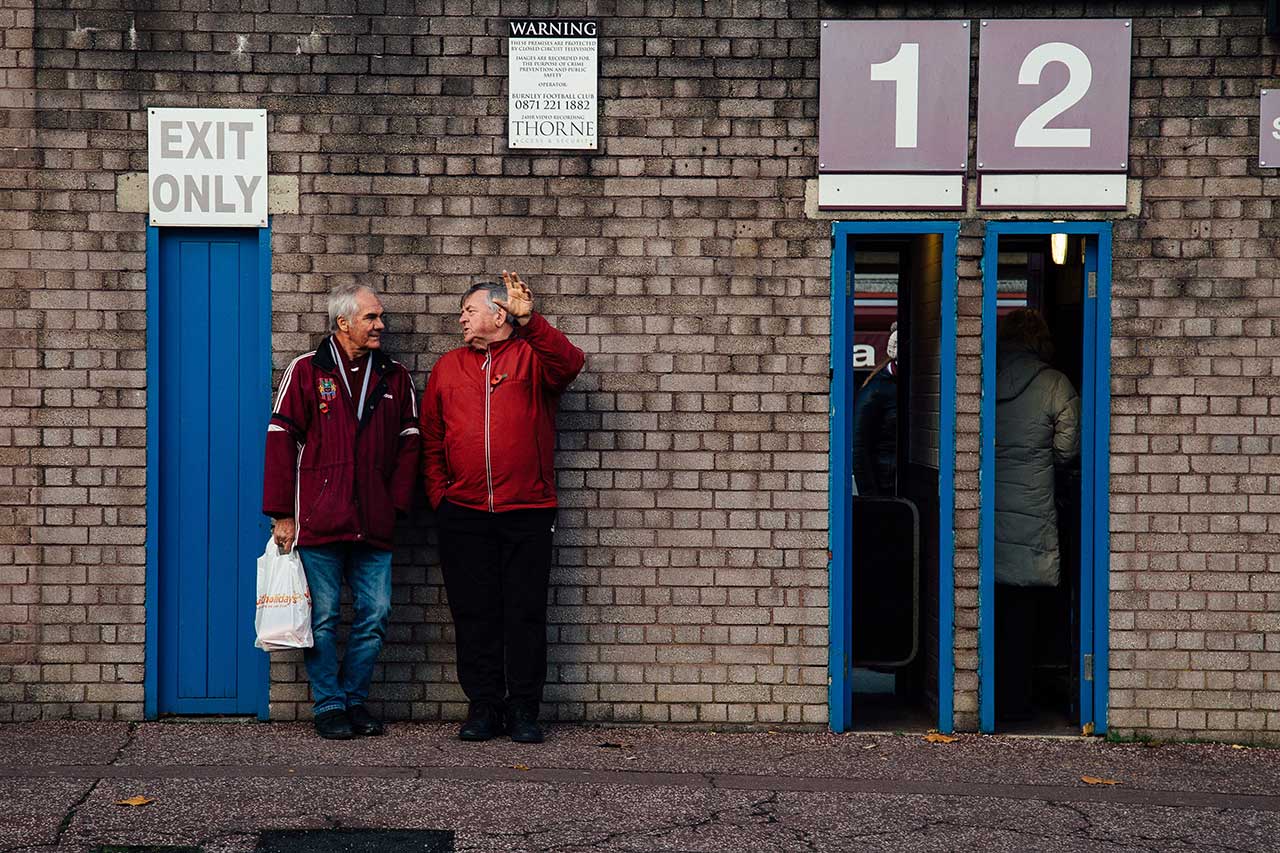 6 Useless Things That Men Should Stop Buying to Save Money
A penny saved is a penny earned as the old saying goes. It seems simple enough but it can take willpower not to spend.
Below are six ways of spending money that you could stop tomorrow.
There are plenty of essentials that we need to live, but presented here are six easy ways to spend less.
I've presented alternatives for each of them so you will know what to do. Don't worry, I'll keep you right! I've been guilty of all of these myself. Let's begin.
1 Razors for men
Grow a beard. It's fashionable, it's fun and it saves you money! How?
And purchasing them steadily over a lifetime to keep clean-shaven will cost you hundreds if not thousands of pounds. In fact, did you know that razor blades are the most shop-lifted item on the high street because of just this fact?
Beards make sense and save you time as well. I have purchased a beard trimmer which is easy to use and only cost me £20.
| | |
| --- | --- |
| Savings | £50 Per Year |
| Alternative | Electric Beard Trimmer |
2 Takeaway lunch
Come 1pm on a workday, it is a very pleasant thing to get away from the desk and walk down to the local bakery.
They have a great selection of delicious rolls and cakes. And sometimes I would even go for a sausage roll.
But I could easily spend £4 or £5 each lunchtime.
Taking out 4 weeks for holidays, that can add up to £1,200 in a year for something that can be made yourself at home.
Better still, if you're lazy like me and don't seem to have time in the mornings to make anything, stock up on cans of soup when you do your weekly shop.
I always buy my soup when we're doing our Sunday shop at Aldi (or is it Lidl, I can never remember!). Cans of soup can be had for 40p or less and can be more nutritious and healthy than takeaway sandwiches.
Heat up in the microwave at work and you have a tasty hot lunch.
| | |
| --- | --- |
| Savings | £1,200 / Year |
| Alternative | Make your lunch at home or buy tins of soup. |
3 Takeaway coffee
Takeaway coffee is something I've never really been big on.
Don't get me wrong though. I love coffee and will occasionally treat myself to a Starbucks or café Nero. What puts me off is it's just so expensive!
And I can't buy a coffee without treating myself to a brownie or biscuit which means that a trip to a coffee shop can cost upwards of £5 a pop.
So what to do?
Well there's instant coffee but it's not the same is it?
I get my morning coffee kick with a Mocca Express coffee pot first thing in the morning.
This means I get a great caffeine hit first thing so I'm not craving it later in the day.
Or you could use a plunger type cafeteria.
Whatever you use, I suggest purchasing real ground coffee from the supermarket. And it didn't have to be expensive stuff. I've found 'bargain' ground coffee from Aldi or Lidl just as good as premium brands.
| | |
| --- | --- |
| Saving | £300 – £600 per year |
| Alternative | Make real coffee in the morning to get your coffee hit. |
4 Gym membership
Again this is one I'm guilty of down the years.
I joined a gym in Glasgow city centre and went for a twenty minute run on the treadmill every lunch time.
And whilst it was enjoyable, it wasn't until I got into running a few years later that I realised just how much more beneficial traditional road running is than treadmill running.
Twenty minutes on the road is much tougher (and better for you) than twenty minutes on a treadmill.
It's also better for the environment and lighter on your pocket.
| | |
| --- | --- |
| Saving | £300+ per year |
| Alternative | Run around a park |
5 Bottled water
If you live in the UK, this is a no brainer. Yes there are countries in the world where you can't drink the tap water and bottled water is a necessity.
But in the UK it's free! Scotland has some of the best drinking water in the world. But even if you live in London for example where the drinking water does not have a great reputation, you can still use the water if you buy a simple drinking water filter.
| | |
| --- | --- |
| Savings | £50 – £100 per year |
| Alternative | Tap water |
6 Haircuts for men
If there's one thing that lockdown has been good for is DIY haircuts. I've switched to clippers and run a number 5 all over my head. The result is surprisingly good. In fact good enough that I don't think I ever have to visit a barbers again.
No more hanging around waiting for my turn, no more hoping that your favourite barber is on any more – and not the guy that makes you look like a scarecrow.
Get a set of clippers and save yourself pounds and time.
| | |
| --- | --- |
| Saving | £120+ per year |
| Alternative: | Electric clippers |
---
Photo by Nathan Rogers on Unsplash