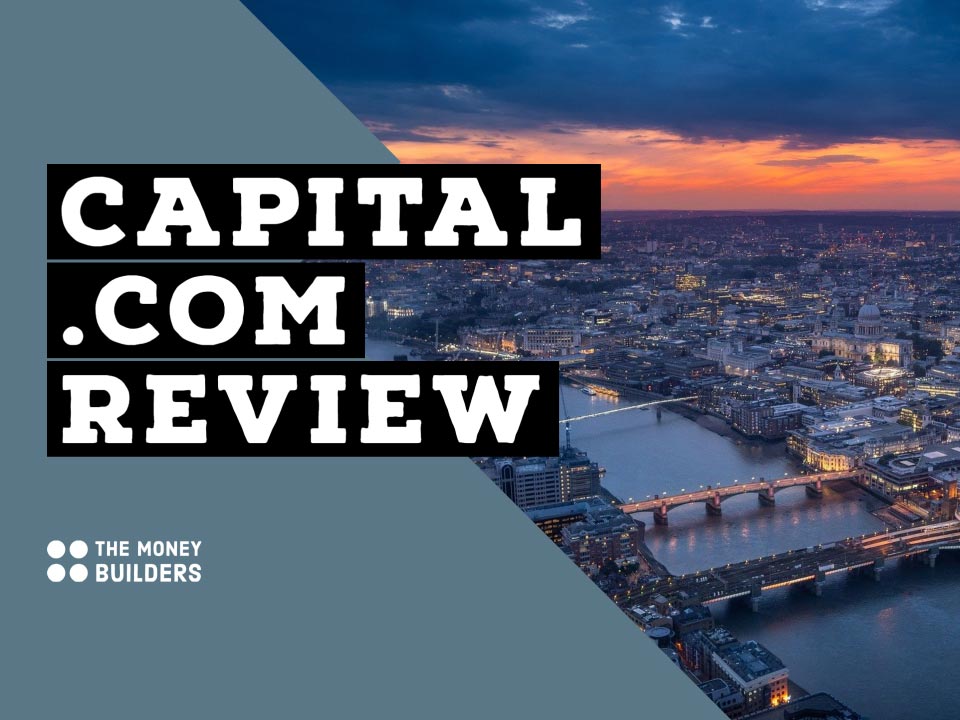 This Capital.com review is an impartial guide to the trading app and contains affiliate links.
Looking to start investing with a web trading platform but not sure where to begin? There's a vast array of choices on the market at the moment. Web trading is not to be entered into lightly and many retail investor accounts lose money, some losing money rapidly. With that in mind, new traders can try their hand using the Capital.com demo account. Trading CFDs can be especially risky and opening CFD accounts should really only be left to the experts.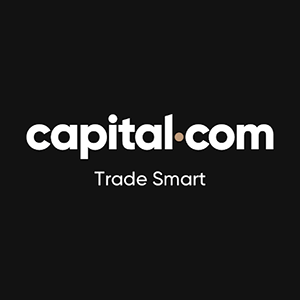 I should state that I am not offering advice in this article, merely looking at the trading app Capital.com to see how it matches up against other web trading brokers.
In this latest look at the leading trading apps available to UK traders, I'll be taking a close look at Capital.com.
In the February 2021 trading frenzy involving so-called meme stocks including GameStop and AMC Entertainment, many retail traders took to social media to vent their frustration at trading apps blocking their purchases during the madness that ensued.
However, I have since received a communication from the team at Capital.com claiming that they remained open, continuing to take orders for the stocks in question.
Capital.com and their partner Currency .com also claim to have grown, 9,000% in 2020 and doubled in size this year.
With that in mind, I decided to take a close look at the Capital.com app to see how it matches up against its competitors.
What markets are available with Capital.com?
Capital.com offers CFDs on Indices, Forex, Commodities, Shares, Cryptocurrencies (not available in the UK) and Spread Betting (available only in the UK and Ireland).
Regulation
As per comparative trading apps, Capital.com is regulated in the UK by the Financial Conduct Authority. Capital.com is also a member of the Financial Services Compensation Scheme which means retail investors are covered by up to £85,000. should they default.
Starting deposits
Traders can get started with Capital.com with a relatively low minimum deposit of £20. (Or €20 / $20 for traders from outwith the UK.)
How many trading instruments are available with Capital.com in each of the markets?
Capital.com instruments
Quantity
Total instruments available:
3471
Forex pairs:
171
Agricultural CFD (e.g. cocoa and arabica):
64
Indices:
33
Equities (Which countries are available?):
3118 Available countries:  US, UK, Germany,
France, Hong Kong, Italy, Norway, Russia,
Spain, Sweden, Switzerland, Norway, Ireland, Canada
Cryptocurrencies:
85 pairs
Standout features
Unlike other trading apps, Capital.com charges an overnight fee. This is based only on the leverage provided rather than the entire value of your position.
Capital.com also offers Integrations with TradingView and MT4.
Other applicable fees
There are no loading fees for adding your funds. Neither will Capital.com charge for withdrawing funds.
How Do Capital .com make their money?
Capital makes money through the buy/sell spread. This means when you open a new position you pay the difference between the buy and sell prices (the spread).
The spread is incorporated into the quoted rate and is not an additional charge payable by the trader. There are more details on charges and fees here.
The Capital.com trading experience will suit beginners due to the clear and clean layout, however, according to Capital.com, the majority of their traders are experienced.
The App
Now let's take a look at the app itself.
If you're a small scale investor (like me), it's possible to buy fractional shares such as I am doing here, buying 0.04 of NASDAQ 100.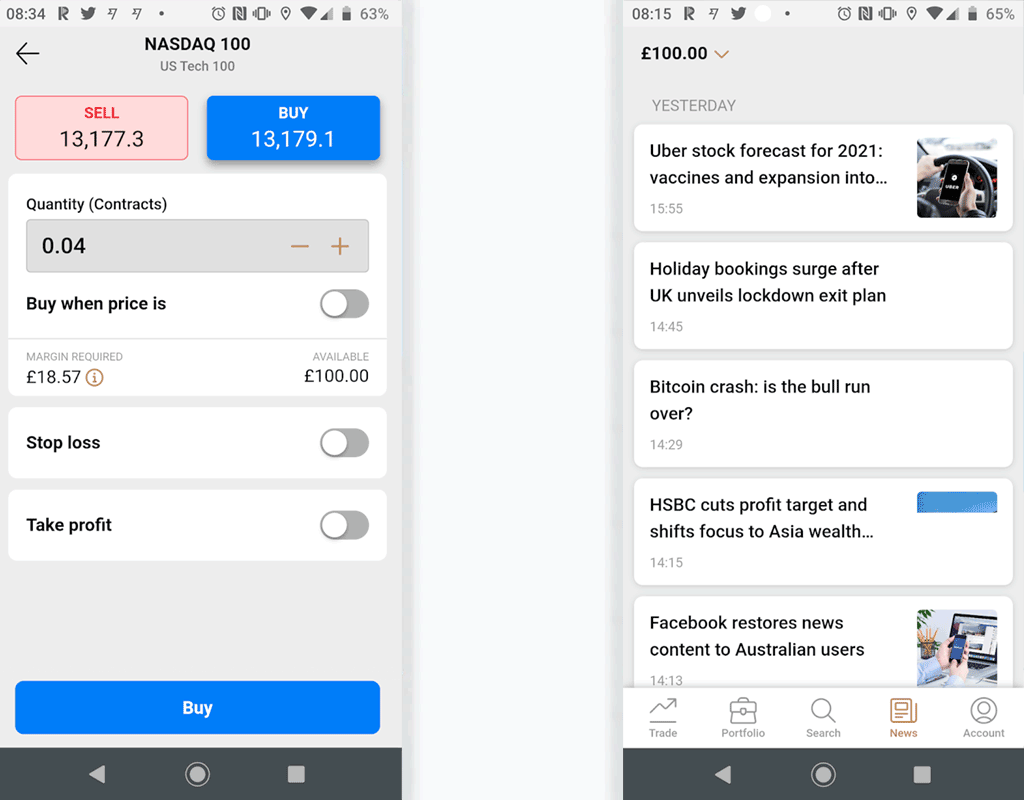 The Stop Loss and Take Profit controls are also clearly marked on the buying screen.
What's Stop Loss and Take Profit?
A Stop Loss caps the maximum loss you are prepared to take on a stock or cryptocurrency.
Take profit is the opposite, you can specify an amount at which once achieved, you will be happy to close.
Capital.com also runs a neat news feed with relevant news stories appearing under the 'News' tab in the app.
---
Once in the app, it's easy to navigate between the many different options on offer. There are no flashy graphics or gaudy colours, just plain and simple functionality that is easy on the eye. It's also quick to load.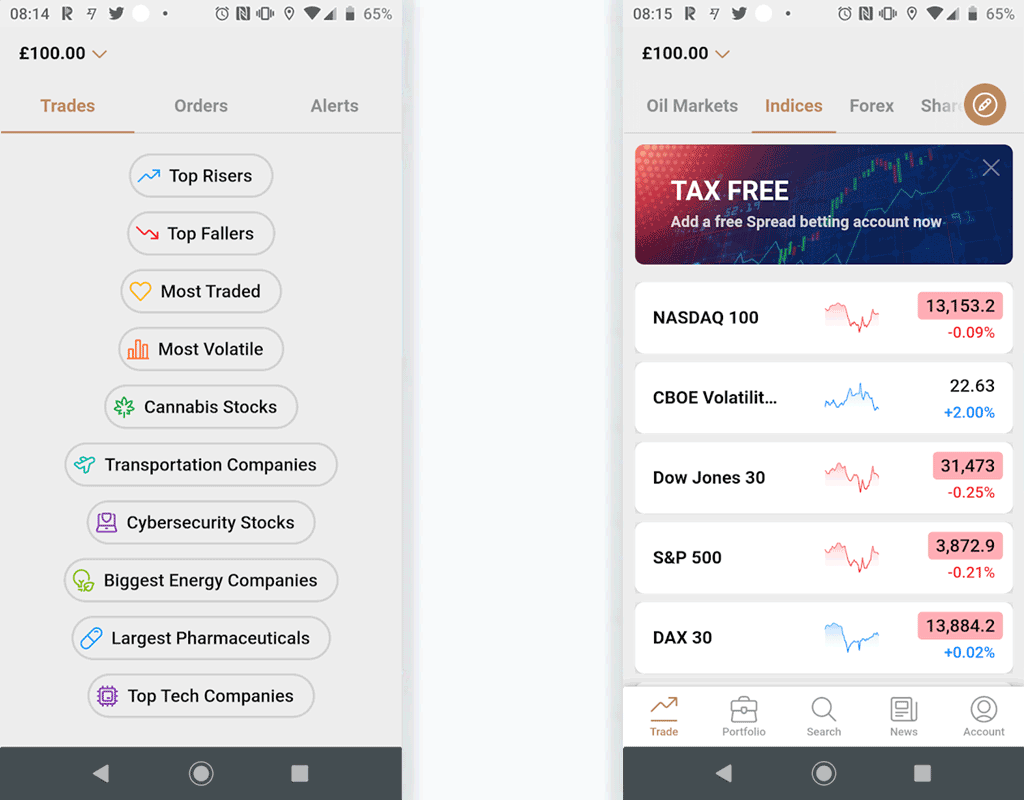 On the Indices page, the instruments on offer are clearly listed with their performance displayed in graphics on the right-hand side.
---
As is par for the course, each stock is covered in great detail with a potted history of the company, stock or index on offer.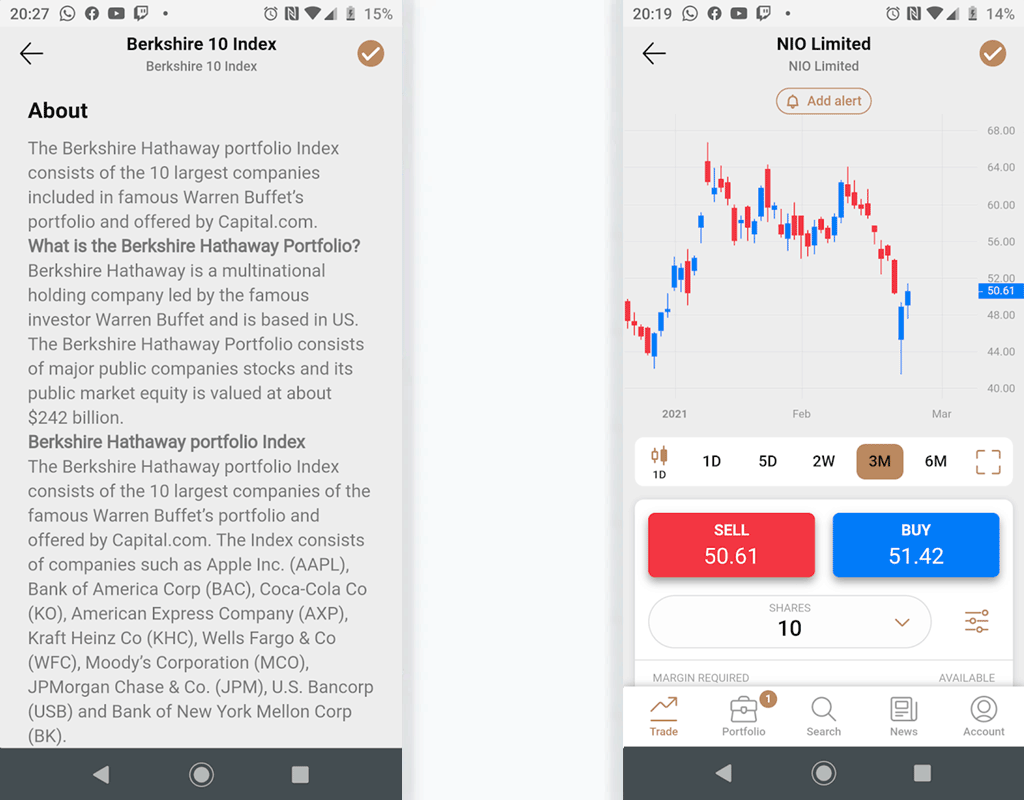 The page on the right shows a closer look at NIO Limited – a popular Chinese electric car stock. Again the presentation is neatly laid out and easy to navigate.
Summary
In summary, Capital.com has a clean intuitive interface, which is easy to use. It's a breeze to find stocks or shares at the touch of a couple of buttons and it matches up strongly against other competitors.
There are numerous markets and instruments available and it's easy to navigate your way through. I can see myself using Capital.com as a preferred broker in the long term.