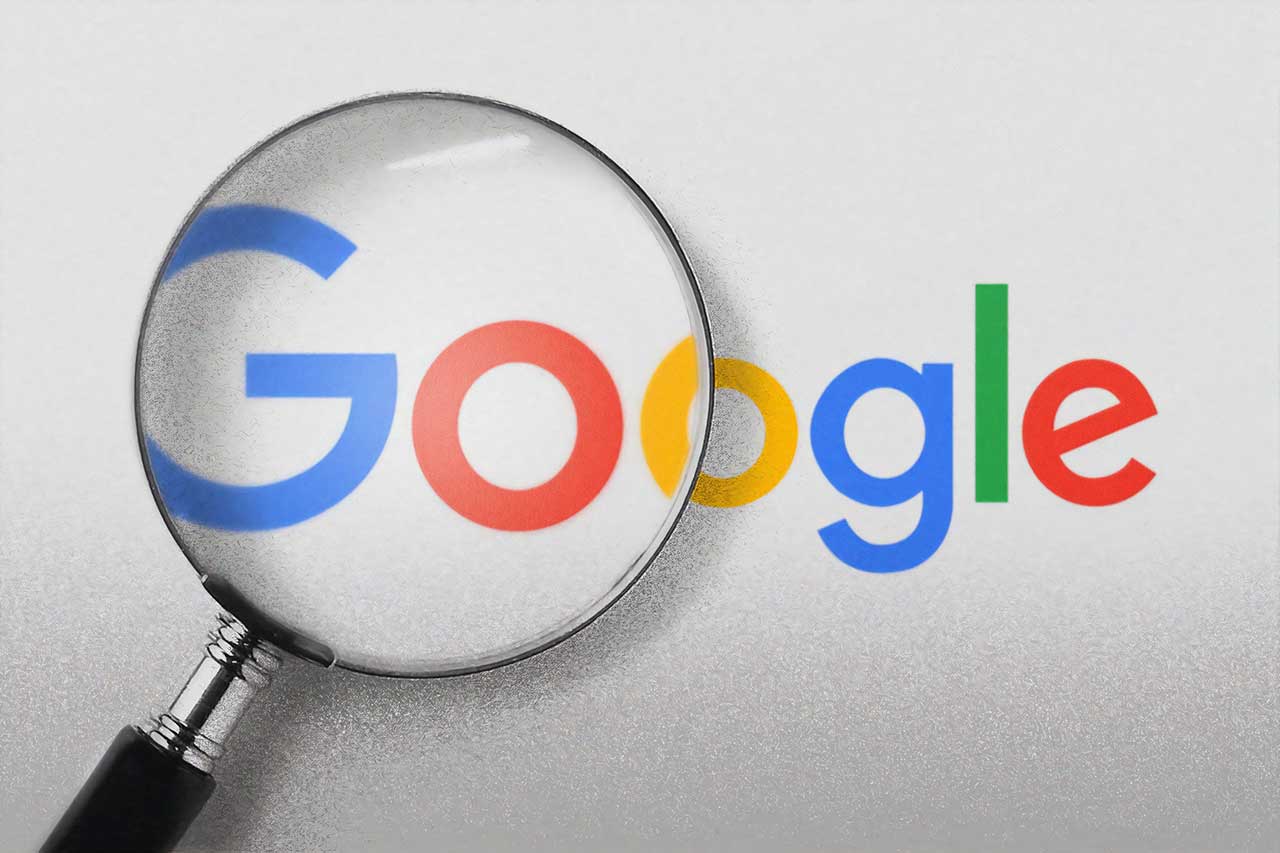 How I made £8,000 with Google AdSense
Let's not kids ourselves.
If you're a blogger like me, you do it for one reason. And that's to make a bit of extra cash on the side.
It would be a dream come true for us to make enough revenue from our blogs to be able to chuck in the nine to five and live life on our own terms.
Am I right?
Only a few can actually achieve this. I'd still love to do it myself, although in all honesty, lockdown has made me appreciate the old office life much more than I ever thought possible.
But whatever your reason for blogging, I'm going to tell you how I almost cracked it. And hopefully, you'll learn some basically lessons along the way.
Back Through the Mists of Time
Over ten years ago, back in 2008, I thought I would start my own website (didn't even call it a blog back then) to try and make some cash from affiliate marketing.
I worked in digital marketing myself (still do) and was aware of how much affiliate websites could earn.
So I signed up for Affiliate Window.
I didn't spend too much time deliberating. I literally picked the first merchant (term for a website on an affiliate network) that I liked the look of.
It was a luxury holiday brand called Kuoni.
I hadn't heard of them at the time, but I had a look over their website and started building content for my own website based around their most prominent pages.
After a while (I can't remember how long- probably months), I started to see some traffic come through. But no affiliate conversions.
But in the meantime I had heard about Google AdSense.
So I thought I'd give it a try.
Google AdSense
In my first day running Google AdSense, I got two clicks and made 72p. I was hooked.
Over the course of around two years, I steadily built the content on my site.
Over time, my site started to gain authority, even though I was writing travel reviews for cities and counties I had never been to.
I was also commissioning freelancers to write articles for me. 400 words a time.
After two years I had amassed over 400 articles. I had also joined an American group called The Keyword Academy which was good for networking and building back links.
However I had discovered a trick which was pushing me to the top of the Google search rankings.
I started to include the year at the end of every post.
So I was top of Google search listings for just about any destination I could write for. For example, my article Italy holidays 2011 would be number one for that exact term. As was China holidays 2011 and so on.
At the time this was something of a little goldmine for me as I was getting an insanely great CTR on my ads. Add to that I had written or commissioned around 400 articles or holiday guides on my site and I was getting quite a bit of turnover.
Of course this was in the days when you only had to think about your desktop site.
There was very little mobile traffic to speak of, so it was a lot simpler on those days.
The Panda Update
Alas it wasn't to be and in October 2011, Google rolled out their big Panda update.
I'm still not exactly sure what did me in.
Possibly 'thin content' on my site, possibly having backlinks from a 'bad neighbourhood' i.e. The Keyword Academy network. 
Possibly a mixture of a lot of these things.
Whatever it was, I still trundled along earning a few quid along the way.
In total I earned over £8,000 from AdSense using this method and the one thing it had taught me is that you can't fool Google.
Google wants authentic content that provides real value to its readers. Not regurgitated dross that a machine could write.
In Summary
So I guess the moral of the story is, Google isn't stupid. If you are doing something underhand or even 'grey-hat', it's more than likely that you will be found out eventually and your website rankings will drop off a cliff.
But here's some lessons I learned:
Google loves fresh genuine content – produce as much as you can.
Post regularly and consistently.
Optimise each post or article for one specific keyphrase.
Use all the tricks you can e.g. adding the year at the end of your post title.
If you think something seems dodgy, it probably is.
It also takes time – I would say 2 years of hard graft before you start to see some real traction.
---
Photo by Morning Brew on Unsplash