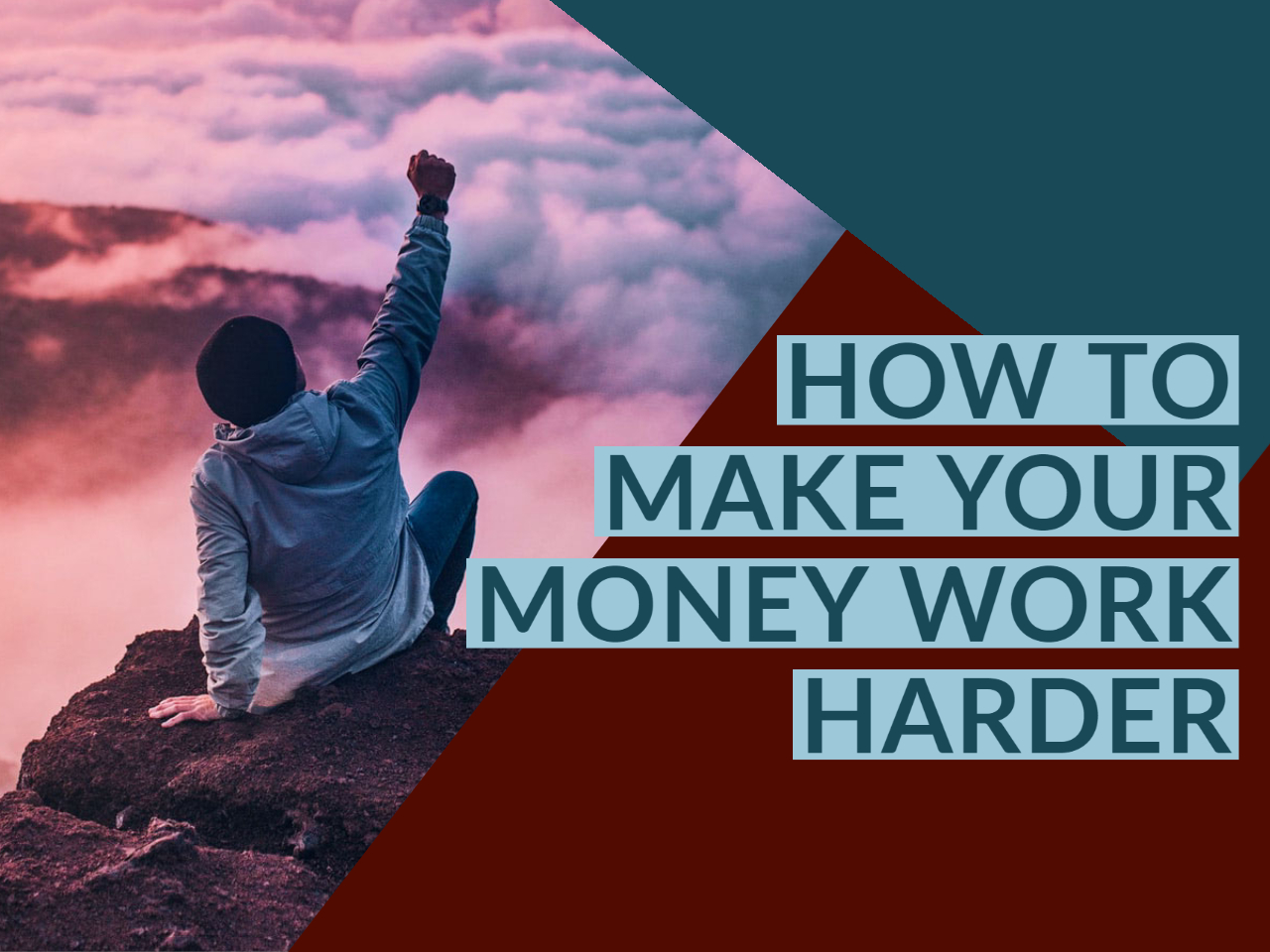 How To Make Your Money Work Harder With Whisky & Investments
Ditch the debt
Debt is a millstone around many people's necks. And with easy credit widely available, it's no wonder that many can find themselves mired in horrendous debt for years.
Just a cursory glance at some of the standard APR rates on credit cards can be shocking.
With the Bank of England rates currently at an all-time low of 0.1%, the majority of credit cards hover around the twenty per cent mark.
That's why, if you do have this type of very expensive debt, it could be a good idea to pay this down before you think of doing anything else with your hard-earned money.
If you leave it to accumulate, over time the effects of compound interest mean you pay interest on your interest. Use this compound interest calculator UK to illustrate this.
It's not a good situation to be in and it can pay to always check your credit card balance and not fall into the classic trap of ignoring your debts or not opening letters from the credit card company.
Better still, don't take out a credit card in the first place, even if you are being offered a super enticing 0% interest offer for 24 months.
Invest in whisky
I have just this week read this story of a man in England who bought each of his children a bottle of Macallan Malt Whisky each year on their birthdays.
He has been buying his eldest child a bottle of premium malt every year for 28 years now.
And an initial investment of £5,000 has now grown to £40,000.
That's an incredible return of 800%.
This is such a great idea that I'm going to start doing this myself.
Will I get as good a return as 800%?
It must surely be doubtful as the popularity of Scotch whisky has rocketed over the past few decades.
This means there will be more bottles in circulation.
Is Macallan a particularly profitable brand?
It's hard to say and a whisky expert would have to confirm. However, it is highly regarded among whisky aficionados.
My own personal favourite is 10-year-old Laphroaig which I will start my collection with.
Watch this space.
Invest in the stock market
Investing in stocks and shares is no longer the preserve of John Paul Gettys or Joseph P Kennedys of this world.
Any buffoon with a smartphone and an internet connection can now ride the turbulent waves of the stock market.
There are numerous options open to the aspiring investor such as using an investment app such as Trading 212, eToro or Plus 500.
In fact, you can open a Trading 212 account with as little as £1.
The investment apps mentioned here are regulated by the FCA and your funds are covered to the tune of £85,000.
Other avenues into the investment world include starting a stocks and shares ISA. These products are offered by most high street banks and friendly societies and can be started from £10 per month in some cases.
As this section is about investments I should declare at this point that I am not a financial adviser and do not offer advice. And stocks and shares investments are liable to go down as well as up and you could lose your original investment, although this is a worst-case scenario.
Take advantage of your pension
Do you live and work in the UK? Then it's more than likely that you are eligible for a workplace pension.
Thanks to recent initiatives made by the UK government, workplace pensions have really been given a boost.
For every contribution you make towards your pension you get tax relief, which for basic rate taxpayers means 20% on top of your contribution.
What's more, if you contribute 5% of your salary through your workplaces scheme, your employer must contribute 3% on top of this. These contributions also come with tax relief.
You should also hopefully benefit from returns on your plan over the years it is invested.
The whole point of a long term investment such as a pension, after all, is to grow your money.
Invest in yourself
Perhaps the best possible investment you can make is in yourself.
If you're still young, this could be in the form of studying hard towards a qualification that can enable you to get the job of your dreams and live a prosperous life.
If you're older, perhaps you can start a new side hustle.
The internet age has made it easier than ever to get involved in all manner of online businesses, whether it be selling on eBay, selling your business services online or building a new business, the sky is the limit.
It's can be a crowded marketplace and any venture you start will take tons of hard work and time to get it off the ground. Just like any other business.
And just like any other business, you may need some luck on your side too.
But even if you're already in a job, there's nothing stopping you from starting your own little business and see where it goes.